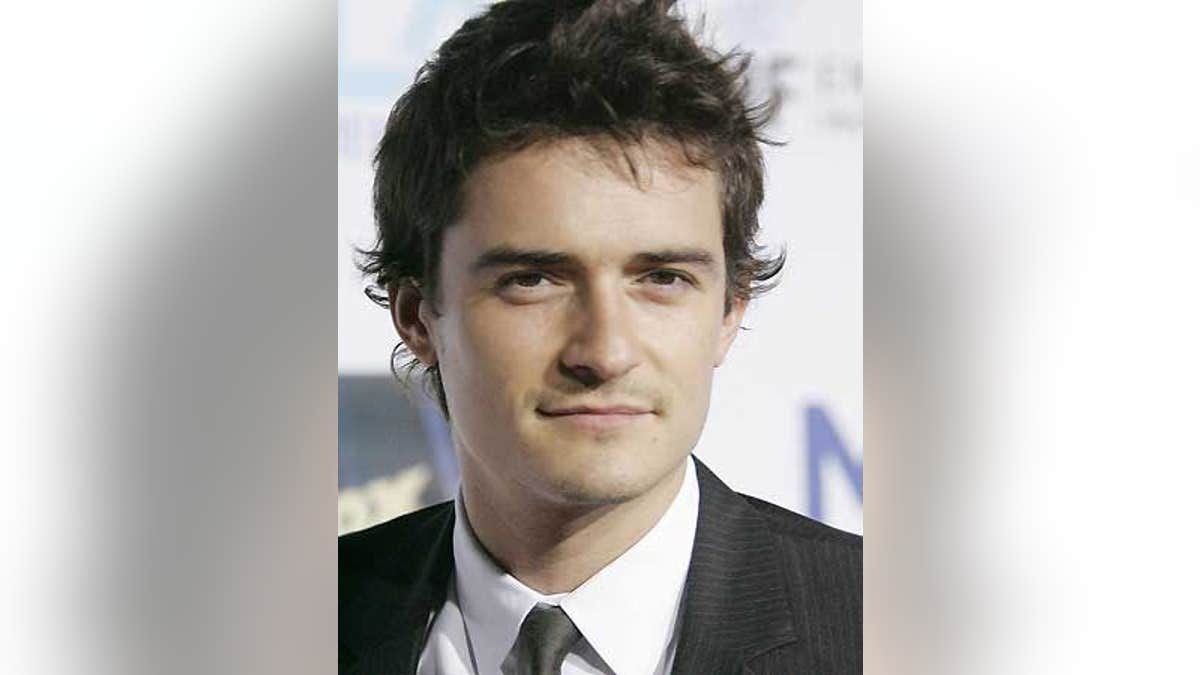 "Pirates of the Caribbean" star Orlando Bloom's Hollywood Hills home has been burglarized, according to a report from TMZ.
The star was robbed of $500,000 in jewelry, including two expensive watches, after robbers broke into the home last night.
The scene has been fingerprinted and photographed, but no suspects have been named, TMZ said.
The thieves reportedly made it into the home through a window, although authorities said it did not look like a "typical burglary."
Bloom was in New York City at the time.