Pippi Longstocking actress reportedly arrested for drunk driving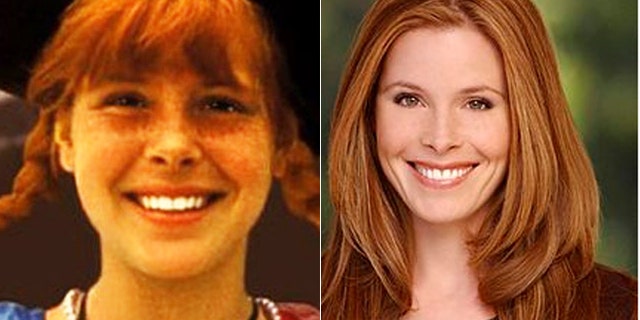 Tami Erin, the actress who played Pippi Longstocking and recently made headlines for her sex tape, has reportedly landed herself in some legal trouble.
According to TMZ, the 39-year-old actress was arrested on December 14 for felony hit and run and drunk driving. Erin was driving in Los Angeles when she allegedly hit three cars and fled the scene. Law enforcement officials say that at least one person was taken to hospital.
When the police pulled Erin over, they conducted a sobriety field test and arrested her, the site reported. A source told TMZ that the actress was "totally out of control...just out of it."
Bail was set at $100,000, TMZ reported.
Erin was 14 years old when she found fame as the red-headed, freckle-faced, mischievous girl.