Piers Morgan's Mariah Carey interview about Las Vegas massacre bashed by viewers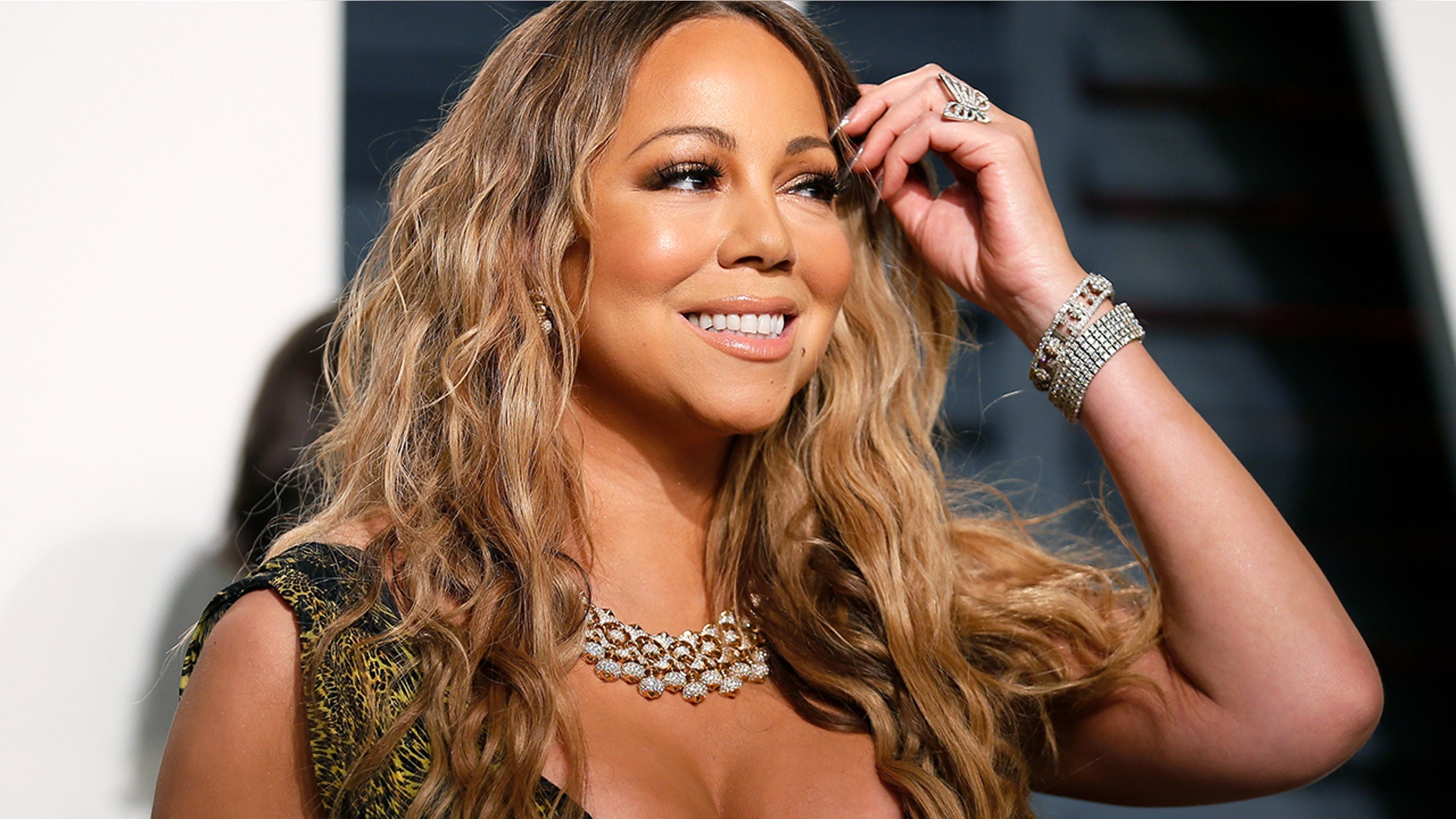 "Good Morning Britain" put Mariah Carey in an awkward situation Monday morning on live television, asking her about the tragic mass shooting in Las Vegas as the news was unfolding and the pop star clearly had no idea about the extent of the violence.
Viewers quickly took to social media to bash the uncomfortable interview, in which Carey appeared to learn about the shooting while she was sprawled out on a sofa, in a gown, set to discuss an upcoming tour with "GMB" hosts Piers Morgan and Susanna Reid. The theme of the interview changed as news broke of a shooting at the Route 91 Harvest Music Festival in Las Vegas.
Morgan didn't seem to know the details yet and told Carey about a "massive gun attack," noting that the singer wasn't aware before coming on air and asking for her thoughts. Morgan then asked Carey what her reaction is to concertgoers being targeted, noting that the pop star recently wrapped up a residency in Las Vegas.
FULL COVERAGE: LAS VEGAS MASSACRE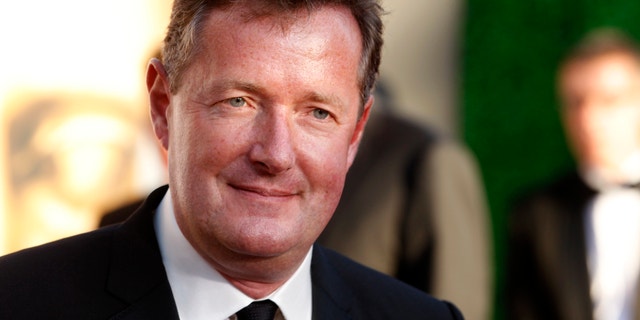 "It's terrible because people are just going out to listen to music and that's what they want to do," Carey said from her Beverly Hills home. "They're out for the night and then something like this happens, nobody could have expected it. It's just wrong. I don't really know what to say."
Carey didn't appear to know the extent of the shooting at the time, but a gunman opened fire on a country music concert, killing at least 50 people and sending more than 400 others to hospitals in the deadliest mass shooting in modern United States history. The suspect, who died of a self-inflicted gunshot wound, has since been identified as 64-year-old Stephen Paddock.
Viewers largely criticized Morgan and expressed sympathy for the situation that the British morning program put Carey in.
"I feel sorry for Mariah, she should have been briefed about the shooting before the interview," one viewer tweeted, while another wrote, "So tasteless breaking the Vegas news to Mariah Carey live on TV."
British news outlets including The Sun and Daily Mail were quick to publish stories about the bizarre interview. Carey took to Twitter after the appearance on "GMB," expressing condolences and praying for the victims and their families.
One viewer called Morgan a "vile human being" for catching Carey off guard. Despite the criticism for the awkward situation, Morgan claims that Carey was briefed before the interview.
"We told Mariah's people before the interview," Morgan tweeted. "Her reaction seemed very relevant given she's a performer who often has residence in Vegas."
Reps for Carey did not immediately respond to Fox News' request for comment.
Check out some of the other reactions: