Penelope Cruz And Javier Bardem Reveal The Name Of Their Baby Girl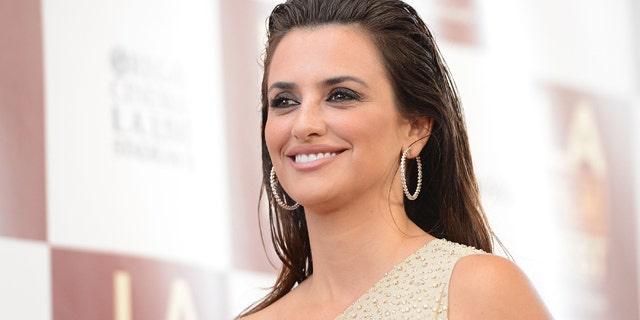 Penelope Cruz and Javier Bardem have given their newborn baby girl a name that glows.
According to Spain's Vanitas magazine, the couple has registered the name Luna Encinas Cruz.
The name has personal significance for the Hollywood couple too.
While the baby's first name Luna means moon in Spanish, Encinas is Javier's paternal surname.
The couple welcomed their second child at a hospital in Madrid on July 22.
The birth flew relatively under the radar because it occurred at about the same time the heir to the British throne was born in London.
Luna joins their 2-and-a-half year old son, Leonardo.
Cruz, 39, and Bardem, 44, tied the knot in July of 2010. They dated for three years before getting married.
After the birth of her first child, Cruz called motherhood "a revolutionary experience."
"It transforms you completely, in a second," Cruz said back in 2011 in an interview with Vogue magazine, "Nature is very wise and gives you nine months to prepare, but in that moment, when you see that face, you are transformed forever."
Follow us on twitter.com/foxnewslatino
Like us at facebook.com/foxnewslatino