Paula Deen's family cruise a 'floating nursing home,' assistant complains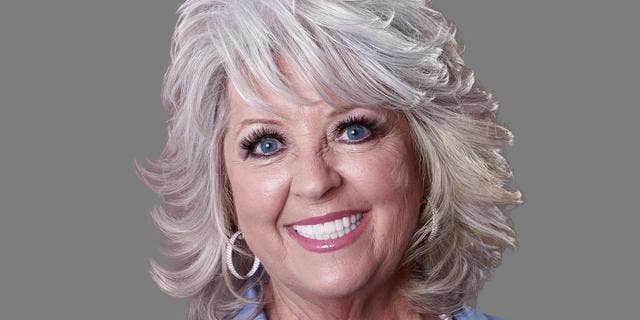 Was Paula Deen's family cruise a flop?

The week-long trip to Honduras, Belize and Mexico may not have gathered the fun-loving crowd the Food Network star was hoping for.

Deen claimed the journey would be the "most exciting party at sea ever," but her assistant seems to have let it slip that the party was kind of lame.

According to US Weekly, Deen's creative director and personal assistant Brandon Branch tweeted, then deleted, some not-so-nice sentiments about the so-called party boat.

"This is a floating nursing home!!!!" Branch reportedly tweeted the day the ship set sail on Jan. 27.

He added he wanted off the boat, tweeting to a friend to come to his aid.

"Jim Hilderbrandt, start spinning, get in the invisible plane and rescue me!" he wrote. "I am in position! Lower the rope!!!!! You should be here with us! Everyone is 80 and up!"
Branch was also clearly unhappy with the accommodations onboard, which Deen has bragged would be "stupendous."

"My room is also the size of my powder room at home. And no liquor in minibar! I am in a dark place!!!!"
But once Branch's tweets started getting some attention, he quickly deleted the messages and suddenly had some very different things to say about the trip.

"I have always loved Mexico!!" he wrote on Feb. 1. "One more day at sea, then home. Been so much fun!"
Cruisers who set sail with Deen were promised things like a "pajama dessert party with Paula" and a "Personal (8 x10) photo with Paula Deen."

A rep for Paula Deen did not immediately return FOX 411's request for comment.