Paula Deen reveals secret struggle with Diabetes, teams up with drug company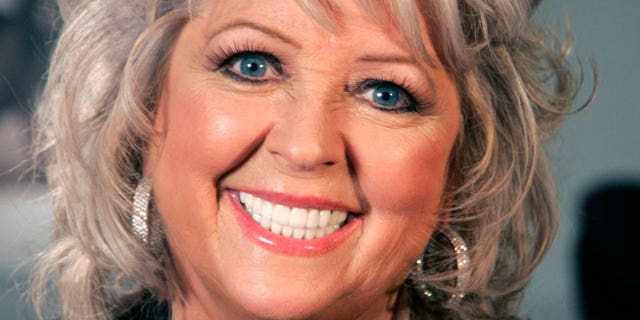 Celebrity chef and Food Network star Paula Deen is teaming with drug maker Novo Nordisk to launch a program that aims to help people live with Type 2 diabetes and promote a Novo diabetes drug.
The program is called Diabetes in a New Light and offers tips on food preparation, stress management and working with doctors on a treatment plan.
Deen, a paid spokeswoman for Novo Nordisk, says she was diagnosed three years ago, but kept quiet about her condition until she had advice to offer the public.
"I wanted to bring something to the table when I came forward," she said Tuesday during an appearance on NBC's "Today" show. "I've always been one to think that I bring hope."
When asked if the high-fat, high-caloric recipes she champions can lead to diabetes, she hedged.
"That is part of the puzzle," she said, but mentioned other factors: genetics, lifestyle, stress and age.
"On my show I share with you all these yummy, fattening recipes, but I tell people, `in moderation,"' she added. "I've always eaten in moderation."
Deen has Type 2 diabetes and takes Victoza, a once-daily noninsulin injection. The website links to promotional materials for the drug.
Type 2 is the most common form of diabetes. In Type 2 diabetes, the body either does not produce enough insulin or does not use it efficiently, allowing excess sugar, or glucose, to accumulate in the blood.
The 64-year-old Deen, known as "the Queen of Southern cuisine," appears on Food Network.