Paul Shaffer could leave 'Late Show,' David Letterman when contract expires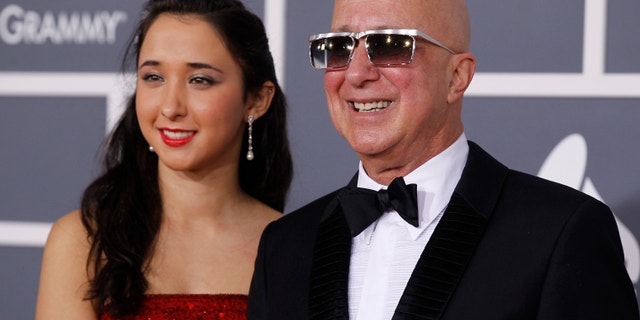 Is Paul Shaffer ready to leave David Letterman's show after three decades?
"The Late Show's" longtime musical director said over the weekend that he is seriously considering quitting when his current contract expires in 2014.
"We've been on 30 years so now we've got another two years," he told TV Guide Canada. "I'm going to be certainly ready to lie down after that, take a nap."
Shaffer, 62, admits it won't be easy to give up the job that pays a reported $5 million a year and made him an international celebrity.
"I love to be the center of attention," he jokes. "My oversized ego craves it and needs it. It's more of a sick need to be loved and have everyone paying attention to you."
A father of two, Shaffer was the only candidate Letterman talked to when he was looking for a sidekick for his late night show, then on NBC, in 1982.
"Paul is essential," Letterman told CBS News in 2009. "It's a long trip. And Paul is the funny flight attendant."
Still, Shaffer has told friends that Letterman has, in all their years together, never visited him before or after the show. The only time they see each other is onstage, in front of the cameras.
A representative for "The Late Show" declined to comment.
Go to The Post for the full report.