Paul McCartney's first meeting with John Lennon before the Beatles was 'unremarkable,' pals claim
The world of music would forever change on July 6, 1957, when John Lennon first met Paul McCartney.
Lennon at the time was a 16-year-old up-and-coming musician who dreamed of becoming the next Elvis Presley. He was hoping to make that goal a reality by being the front man of a rock 'n' roll group he formed in Liverpool named The Quarry Men (also written as "The Quarrymen").
PAUL MCCARTNEY WISHES LATE BEATLES BANDMATE GEORGE HARRISON A HAPPY 75TH BIRTHDAY
A 15-year-old McCartney had shown up at one of the band's performances to see them play at a Liverpool church hall.
"[It] was a rather unremarkable event," Tony Bramwell, a friend of the band told Woman's World Thursday. "You really didn't say, 'Wow! I was there!' The Quarry Men were playing and not very well, and it was the day Paul said, 'Hello.' It actually wasn't exciting at all."
But Julia Baird, Lennon's half-sister, quickly noticed a connection between the two aspiring artists.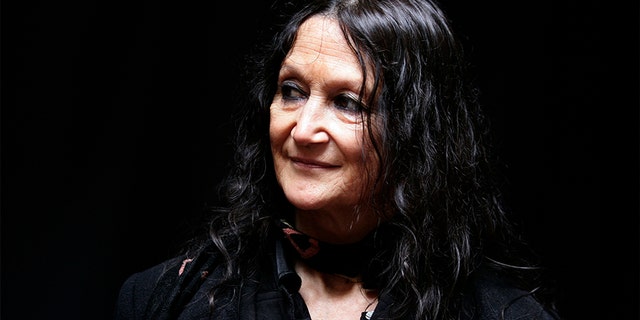 "John was impressed with his looks, and probably slightly envious, as well as his ability to play the guitar and the fact that he knew a lot – note, not all – of the words to 'Long Tall Sally,' which sealed his fortune," recalled Baird. "Obviously the songwriting came slightly later.
"I called them the Dream Team because John was the wordsmith and Paul is the melodist; he has beautiful melodies. You put them both together and you've got almost perfection – as has been proven."
Biographer Julius Fast, who studied the friendship between the two future Beatles, noted McCartney was eventually invited to join The Quarry Men.
"The two boys hit it off very quickly," explained Fast. "There was something both of them had that just locked together. Perhaps it was a crazy kind of attitude towards life, a contemptuous mockery that later became the trademark of the four Beatles, or perhaps it was just a teenage friendship that stuck.
"As far as John was concerned, Paul was not only a good guitarist – as good as John himself – but he also resembled their mutual idol, Elvis."
McCartney's arrival would ultimately lead to the end of Lennon's band, but also launch one of the most iconic acts in music history.
"There's this whole legend about how great The Quarry Men were, but they barely played any gigs in their life," said Bramwell. "As soon as Paul joined, most of the others left because they wanted to play skiffle jazz and didn't want to play rock and roll. Then George Harrison joined and completely demolished the idea of The Quarry Men as a folk skiffle band."
Baird admitted she initially had no idea how much of an impact Lennon and McCartney would have together in helping to create their very own sound.
"In Liverpool, and I'm sure it was the same in the States at that time, you wouldn't say to any of your friends who had a brother, 'Is your brother in a group?' You'd say, 'Is your brother the singer, the drummer, the guitarist or what?'" she explained. "Because everyone was in a group.
"If you took an aerial view, there were all these groups playing on porches and in kitchens and garden sheds, and all the roofs would be jangling about. This was all the groups practicing. The only difference with John's group was that they succeeded."
The Beatles would officially form in 1957 and lead to a massive creative partnership. In 2017 NPR reported it yielded nearly 200 songs valued at close to a billion dollars.
Despite the success of the Beatles, McCartney would announce the band's breakup in 1970.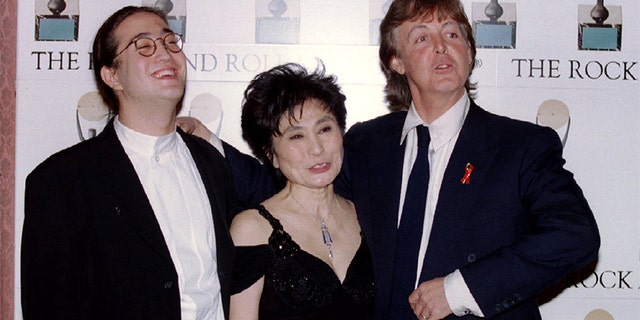 "Personal differences, business differences, musical differences, but most of all because I have a better time with my family," he explained at the time. "Temporary or permanent? I don't really know."
Lennon was shot and killed 10 years later in 1980. McCartney told Rolling Stone in 2016 he could still vividly recall an encounter he shared with Lennon a few years after the band initially broke up.
"He hugged me," said McCartney. "It was great because we didn't normally do that. He said, 'It's good to touch.' I always remembered that – it's good to touch."