Patricia Heaton says Botox, plastic surgery makes her feel 'more confident' in Hollywood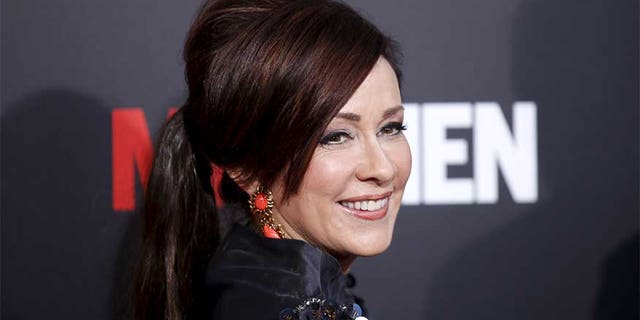 Patricia Heaton isn't afraid to admit she's had some work done.
The 60-year-old actress told People Magazine Thursday she has relied on cosmetic surgery over the years to keep her looking camera-ready.
Heaton, still best recognized by fans for starring in the sitcom "Everybody Loves Raymond" from 1996 until 2005, has been appearing in "The Middle" since 2009.
"I think there's good plastic surgery and bad plastic surgery," Heaton explained. "I had four C-sections. I gained 50 pounds with every kid and I'm 5'2." Wasn't pretty. It just does something to your body."
Heaton also shared motherhood prompted her to get a breast augmentation.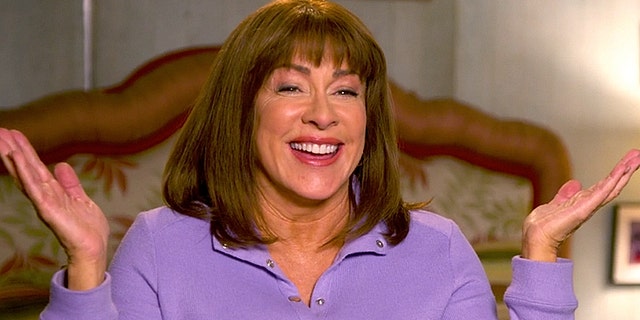 "I was really in the prime of my career when that was all going on, so it just felt better and made me more confident to reconstruct my stomach, take care of all that stuff," she said.
And Heaton admitted she still doesn't mind trying new things to maintain her youthful features. The star revealed she's currently exploring a plant-based diet and continues to exercise weekly.
"I also love beauty products and I love fillers and Botox," she said. "If you do it so that you still look like yourself, you just look like your best self. We've all seen people who have gone way over the top with that stuff.
"Obviously, that's not what you want to look like. I think in our industry, in particular, any actress who has had too much work done stops working because you start to look kind of strange, and the camera really picks up stuff."
Heaton shares four sons with husband David Hunt.
Back in 2014, she told Parade being an actress in Hollywood has kept her motivated to stay in shape over the years.
"Recently I took my son for a college tour in the Midwest… I ate what I felt like eating," she said at the time. "I realize if I was still living in Ohio that I'd be 30 pounds heavier and an alcoholic. There's something about being there that makes me want to drink beer all day, eat cheese fries and eat stuffed French toast for breakfast."
Heaton added, "Being an actress helps me maintain my health. It's because I fear never working again if I don't look good, so there's motivation, and a very real pressured to be disciplined because I have to be on TV."
Still, Heaton insisted she had zero plans to slow down and is always looking forward to her next role.
"Even when you're working you know you'll lose that job because shows never last more than five to seven years. That always feels very present… How are we going to make it to the next paycheck?"