Paris Jackson mistaken for homeless person on movie set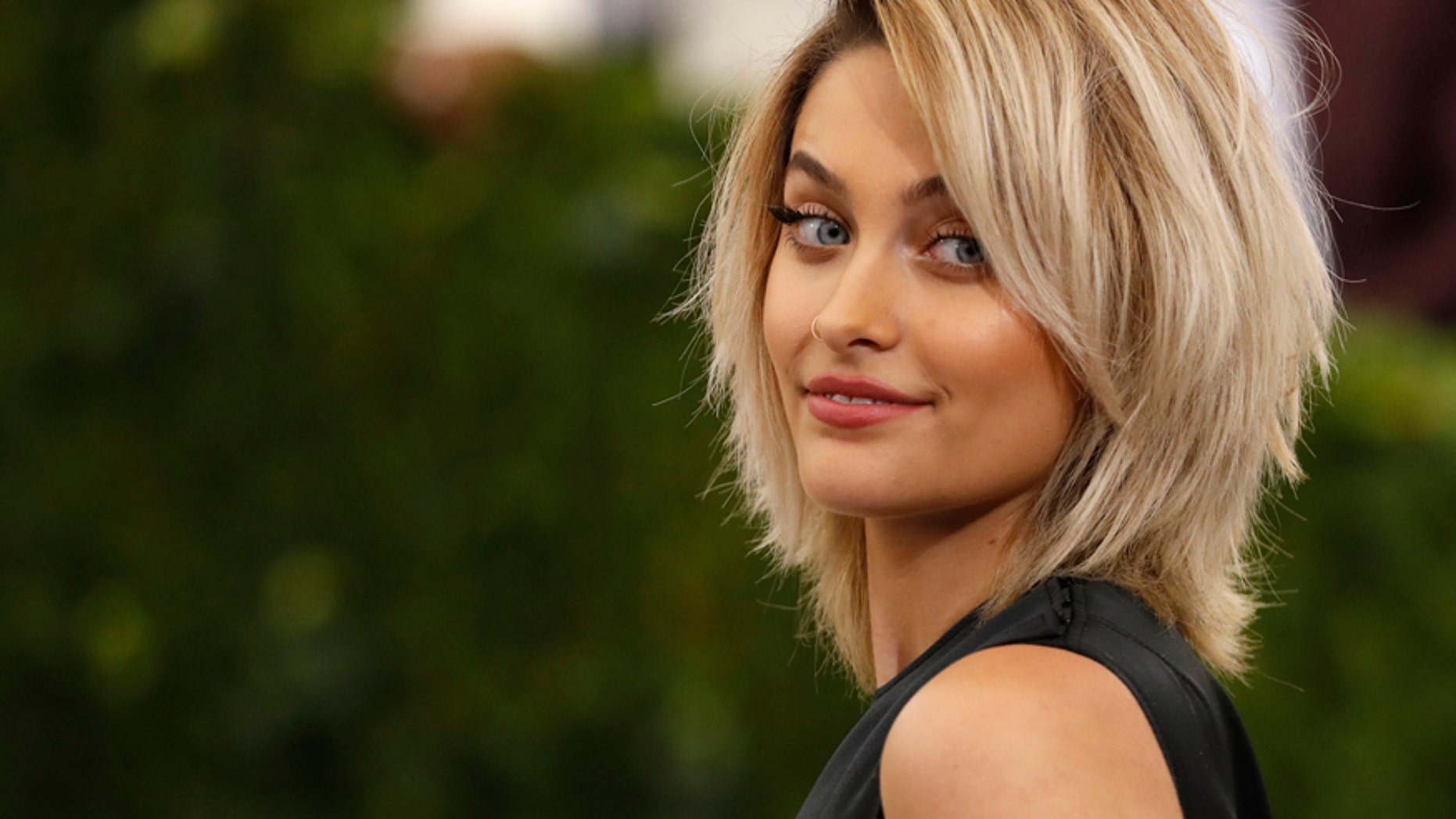 Paris Jackson may be the daughter of pop icon Michael Jackson and a rising star in her own right, but to a stranger she was falsely identified as a homeless person.
While filming her new untitled series for Amazon Studios film, a crew member approached the Jackson and asked her to leave.
The 19-year-old shared the mistaken identity story on social media.
"One of the first people on set, sitting in the parking lot and this dude comes up to me and says homeless people aren't allowed in this area," she said on Twitter.
PARIS JACKSON POSES TOPLESS ON INSTAGRAM
She snidely quipped to the man, "I said oh sorry I'm waiting for hair and makeup should I wait elsewhere also why do you assume I'm homeless."
One fan wrote to in response to Jackson, "How did he not know that your Paris Jackson Michael Jacksons daughter like do you not pay attention to the entertainment industry?"