Paris Jackson: 'All anyone wants to talk about is my father'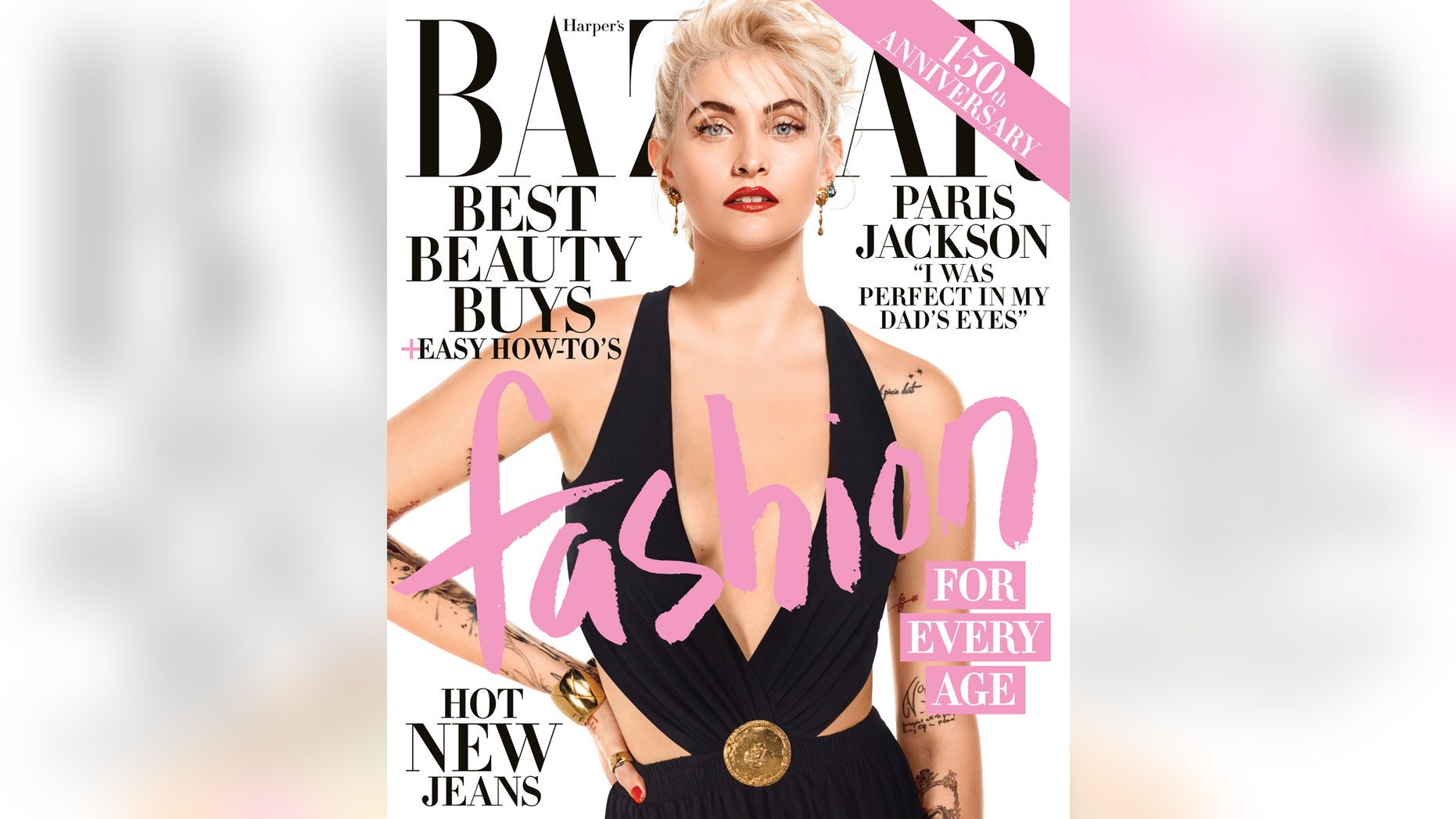 Paris Jackson said she had a blissful childhood as the only girl in her family as a kid.
"When I was a kid, I was with my dad and my two brothers. Growing up, I was treated as the favorite because I was the only girl. I was the princess; I was perfect in my dad's eyes," she recalled in the latest issue of Harper's Bazaar.
The daughter of Michael Jackson has been famous her whole life, but she doesn't necessarily want to discuss the King of Pop all the time.
During her Harper's interview she revealed, "All anyone wants to talk about is my father, and it makes me sad."
She added that she feels she has to use her fame to make a difference.
"Plenty of times I've thought about not doing anything in the public eye and having my own private life. Then I started seeing how everything in the world is going. And I feel like each year it's getting worse…" she mused. "I know there are a lot of people who would feel very blessed to be in my position, so I want to use it for important things."
But with fame, comes plenty of criticism. The model says she doesn't mind the haters though.
"You're on their mind—how is that a bad thing? Doesn't matter if they're saying good or bad things about you. They're thinking about you enough to write about you. You just can't care… Not everybody is going to be happy with what you do. If you're not happy with what you're doing, that's a problem. If you're happy, who gives a f--k?"