'Paradise Alley' actress Joyce Ingalls dies at 65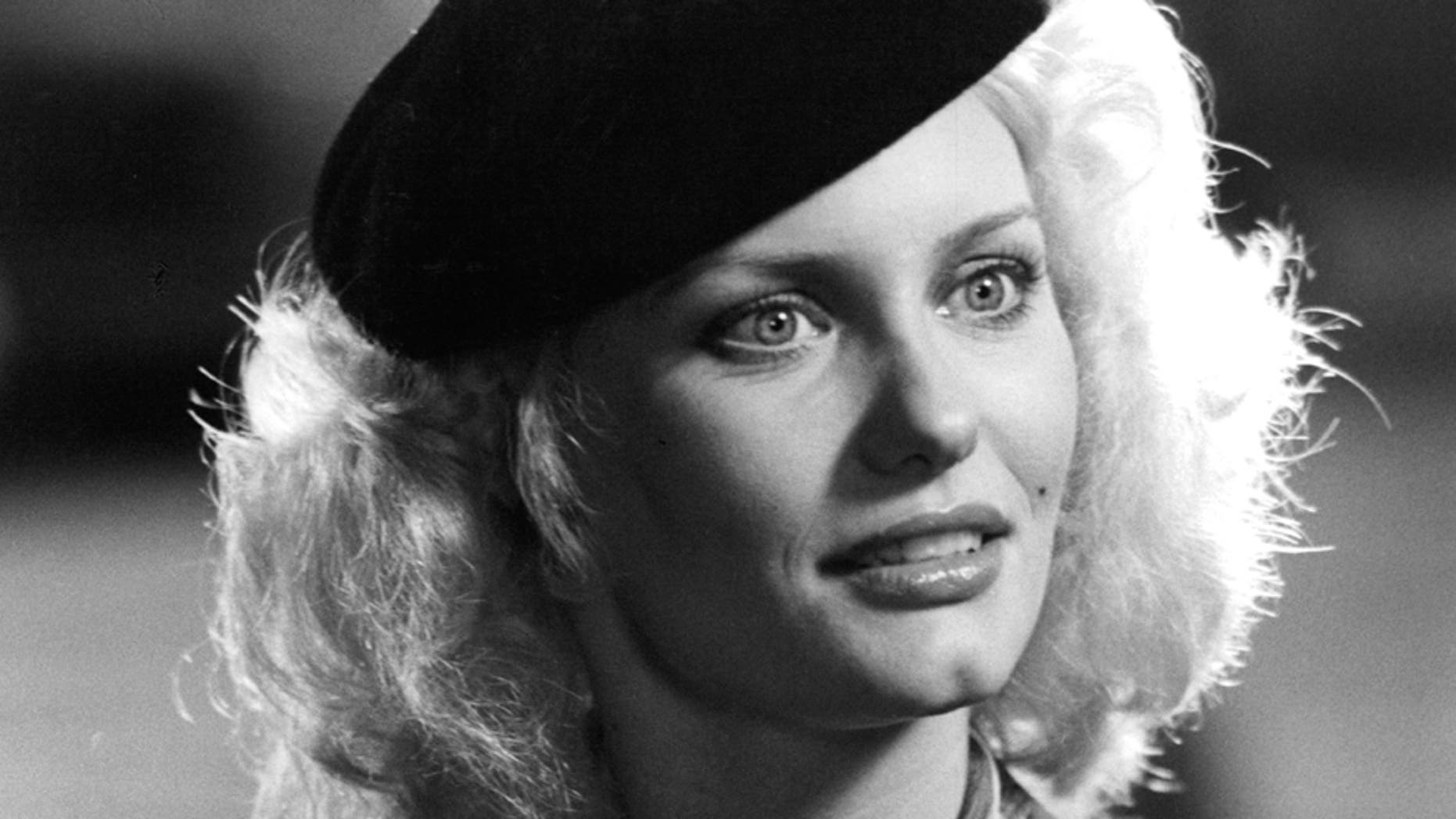 Actress Joyce Ingalls died Aug. 5, a rep for her husband Darrell Fetty told The Hollywood Reporter. She was 65.
Fetty's rep said she died at Providence Saint Joseph Medical Center in Burbank but no cause of death was given.
Ingalls was best known for her role as a prostitute in the 1978 film "Paradise Alley," starring Sylvester Stallone. She also had appeared in "Deadly Force," The Man Who Would Not Die" and "Lethal Weapon 4."
Ingalls began her career in 1966 when she got her big break winning a Cover Girl contest. She had a successful modeling career before turning to acting and appeared on the cover of Vogue, Cosmopolitan and Life.
Ingalls is survived by her husband and two sons, Derek and Tyler.