Ozzy Osbourne Lands Health Columnist Gig at Rolling Stone Magazine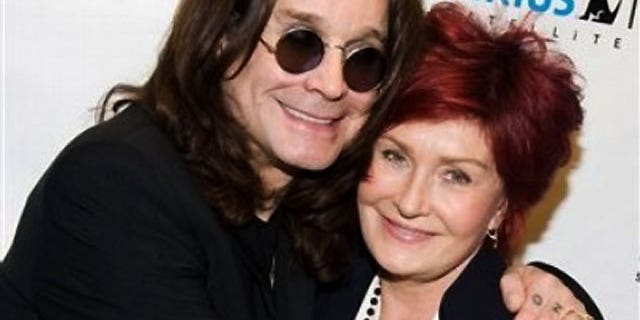 Ozzy Osbourne is here to solve the world's problems.
The seasoned rocker has been signed up by Rolling Stone as its "health columnist."
His first outing as the magazine's agony aunt for health, sex and family matters offers such gems of wisdom as this one on how to discuss the dangers of drugs with your kids: "The only time I ever talked to my kids about drugs, it was to ask, 'Can you give me some?' "
"Dr. Ozzy" also has kind words for "Adam, from Brooklyn," who complains his girlfriend is too tired for sex.
"As I've always said to Sharon, there are 24 hours in a day, so it shouldn't be hard to make sure you spend at least one of them together. Go on a date. Have dinner together. Or put on a wig and a false beard, check into a B&B and [bleep] the [bleep] out of each other, like you're having an affair . . . maybe she just wants more excitement in her life."