Ousted New York 'American Idol' Star Lands a Record Deal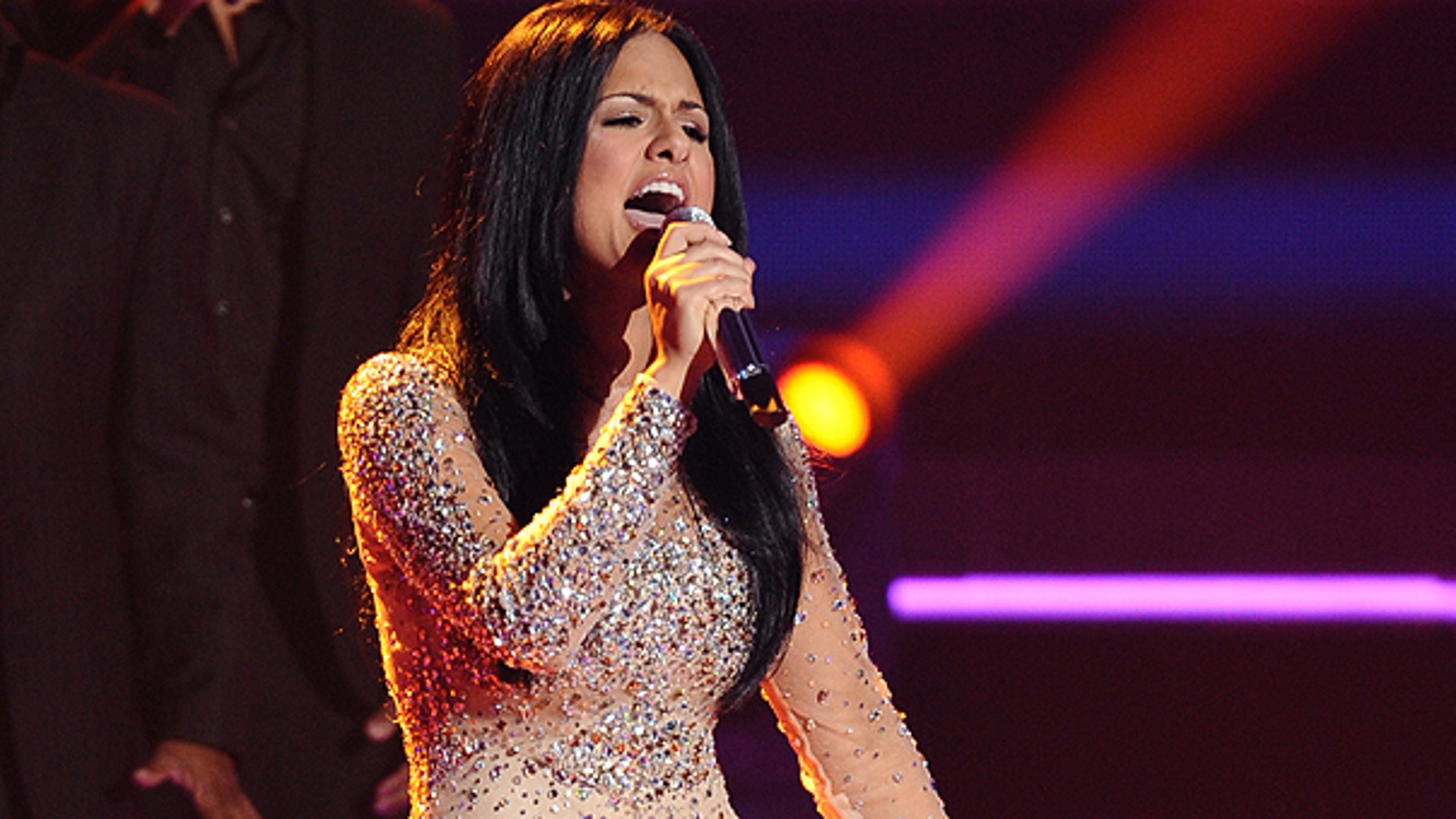 Pia Toscano, 22-year-old former contestant on "American Idol" and Howard Beach native, has signed with Interscope Records, MyFoxNY reports.
According to a report from US Weekly, Interscope Records, chaired by "Idol" mentor Jimmy Iovin, are rushing Toscano into the studio to record an album.
"Starting [Thursday] night after the show, Interscope told her they wanted her and first thing [Friday] morning Interscope brass started calling every top songwriter and producer in town to get an album together and rush release it," a source familiar with the contract told US Weekly.
According to the same source, paperwork is being finalized and the deal is basically done.
In an unexpected turn of events, Toscano was voted off "Idol" on Thursday, receiving the fewest votes among the remaining nine contestants. Fans of the LaGuardia High School graduate, however, can hear her voice when she hits the road this summer with the "American Idol" tour, and can listen to her on iTunes.