Oprah Winfrey Could Film Final Episode at Soldier Field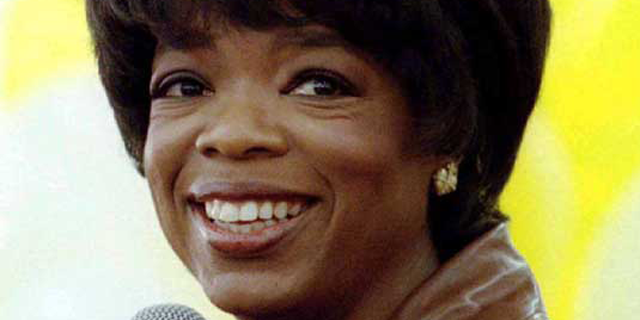 Oprah Winfrey hinted her final show could be at Chicago's 61,500-seat Soldier Field, myFOXchicago.com reported late Thursday.
Hosting her finale from the home of the NFL's Chicago Bears would let her pack in more fans eager to attend the finale of the talk show queen's syndicated program -- but the star cautioned that nothing was set in stone yet.
"I don't know if that's going to happen," Winfrey told TV Guide on Wednesday. "You can never count on Chicago weather."
She also said she still hopes to find people who were in the audience for the first episode on Sept. 8, 1986. The topic of that show was dating tips and paved the way for 25 seasons of daytime dominance.
Winfrey will film the final episode in September 2011 before stepping down to run The Oprah Winfrey Network.