Oprah says Reese Witherspoon showed PTSD signs after Harvey Weinstein scandal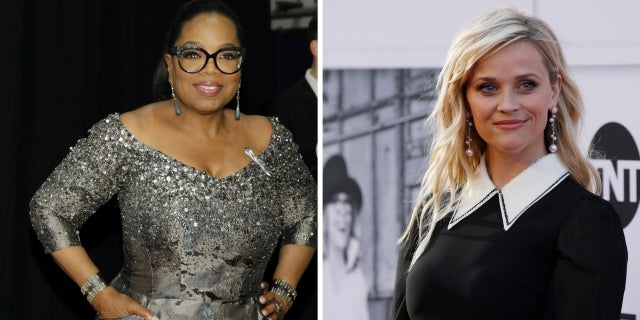 NEWYou can now listen to Fox News articles!
Oprah Winfrey said Reese Witherspoon displayed signs of PTSD after sexual assault allegations emerged against disgraced producer Harvey Weinstein.
Winfrey told Salma Hayek during her "Super Soul Sunday Conversation" special that Witherspoon became very upset at the mention of Weinstein when the story broke in October.
Winfrey said she was on set with the actress for the upcoming movie "Wrinkle in Time" when Witherspoon revealed she had not been able to sleep following the bombshell accusations against Weinstein.
REESE WITHERSPOON OPENS UP ABOUT PAST ABUSIVE RELATIONSHIP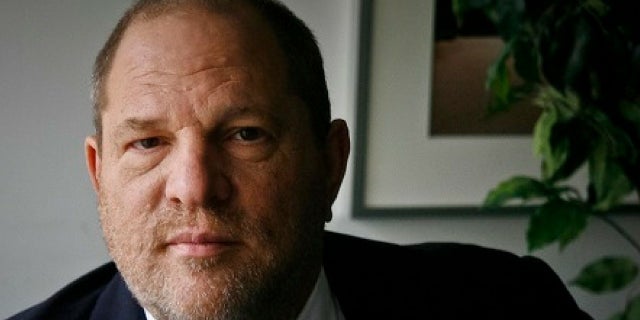 "I was on set with Reese Witherspoon, who has since spoken out ... and some other actresses, who haven't spoken out, so I won't say who they were, and this was like two days after the Harvey scandal had broken in The New York Times," Winfrey said, according to Entertainment Tonight. "Everyone, including Reese -- I've said this to her -- was acting like, I was seeing some of the girls at my school behave, who were suffering from PTSD. Everybody was acting like they were afraid and they were having the conversation.
"And I remember Reese saying, 'Oh god, this is just so upsetting. And someone mentions his name, I start tearing up. And every time I hear someone else speak, it just causes me to be upset and I haven't slept in two days,'" she continued. "So I said, 'Jeez, you guys are suffering from PTSD. Did something happen to you?' Nobody said anything at the time."
OPRAH CONFIRMS SHE WILL NOT RUN FOR PRESIDENT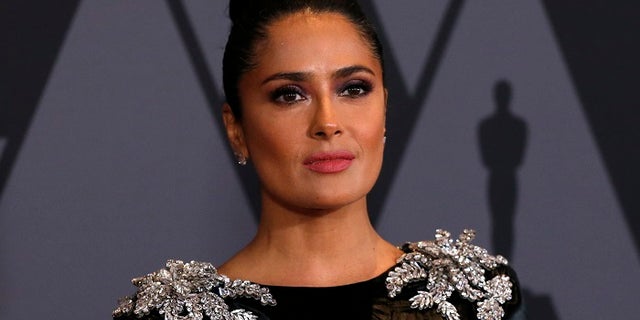 Hayek told Winfrey she was contacted by The New York Times to be part of the first exposé but was not ready. In December, Hayek wrote an op-ed for the outlet detailing Weinstein's alleged advances on her while filming "Frida."
"They contacted me to be a part of the first story, The New York Times... already I started crying when they asked, and I ended up not doing it," Hayek said. "I started crying because [I had PTSD]."
While speaking at the Elle Women in Hollywood event in October, Witherspoon revealed she was sexually assaulted by a director when she was 16 years old and had "multiple experiences of harassment and sexual assault" throughout her Hollywood career.