Oprah, Barbara Walters in bidding war for sitdown with Pippa Middleton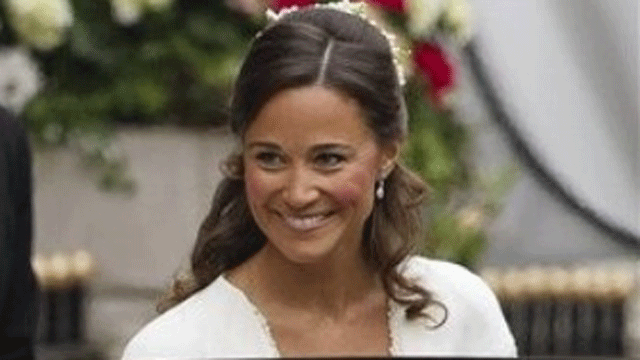 LONDON – Talk show hosts Barbara Walters and Oprah Winfrey are involved in a £300,000 ($471,690) TV bidding war for Pippa Middleton's first US interview.
The younger sister of the Duchess of Cambridge, who is about to start promoting her upcoming book about how to be the perfect hostess, is considered to be the pair's "dream guest" for 2012, according to the Sunday Mirror.
Winfrey, 57, apparently told staff at her OWN network to "pull out all the stops" to secure the interview, sources told the newspaper.
Meanwhile, 82-year-old Walters reportedly is pressuring bosses at ABC to offer a six-figure sum for the interview, according to the paper.
Both want to secure Middleton as a guest for an hour-long special.
"The big guns see Pippa as the big-name interview of 2012," a source said. "Oprah and Barbara Walters are hot on the case."
Middleton, 27, who will donate any fee she receives to charity, rose to fame after her show-stopping appearance at Britain's royal wedding in April, when her sister, Catherine, married Prince William.
Last year, the professional party planner signed a publishing deal to write a book on party etiquette, for which she reportedly received a £400,000 ($616,000) advance.
Click for more on this story from the Sunday Mirror.