Omarosa's 'Celebrity Big Brother' status unclear after hospitalization from asthma attack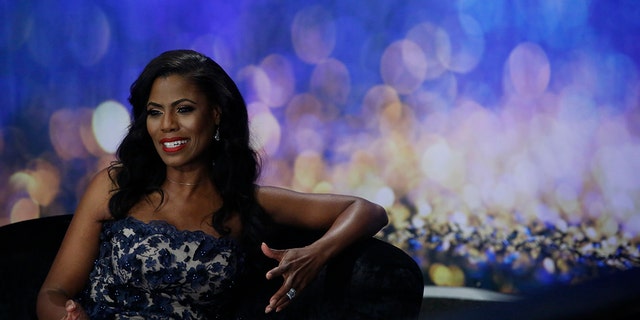 A competition on "Celebrity Big Brother" has apparently sent Omarosa Manigault to the hospital.
The former Trump White House staffer and "Apprentice" star was treated for an injury stemming from the show's "Head of Household competition," according to a conversation between cast members in Friday's episode.
"Omarosa had everything to lose, I mean, I put her in the hospital," Marissa Jaret Winokur told fellow contestant Ross Mathews.
While chatting, Winokur referred to an incident in the show's previous season, where a cast member voted to evict someone from the house while at the hospital, explaining that Manigault would still be able to participate in the show.
When Matthews asked if Manigualt is "coming back," Winokur whispered, "I don't think so."
Specifics of the game and the extent of Manigault's injury are unclear, however TMZ reported that the contestants were required to spin around until they were dizzy and then bowl.
"Even though I didn't win the competition, I won that round," Winokur said. "I feel like everyone was like she fell off the statue and then that little fat girl spun around in a circle and bowled her a** off."
"Omarosa has returned to the Celebrity Big Brother house after receiving medical attention last night and today for an asthma attack," a rep for CBS said in a statement to Page Six. "This development will be addressed on the Sunday night broadcast."
This article originally appeared in Page Six.