Nikki Reed coy about rumored engagement but effusive about love for animals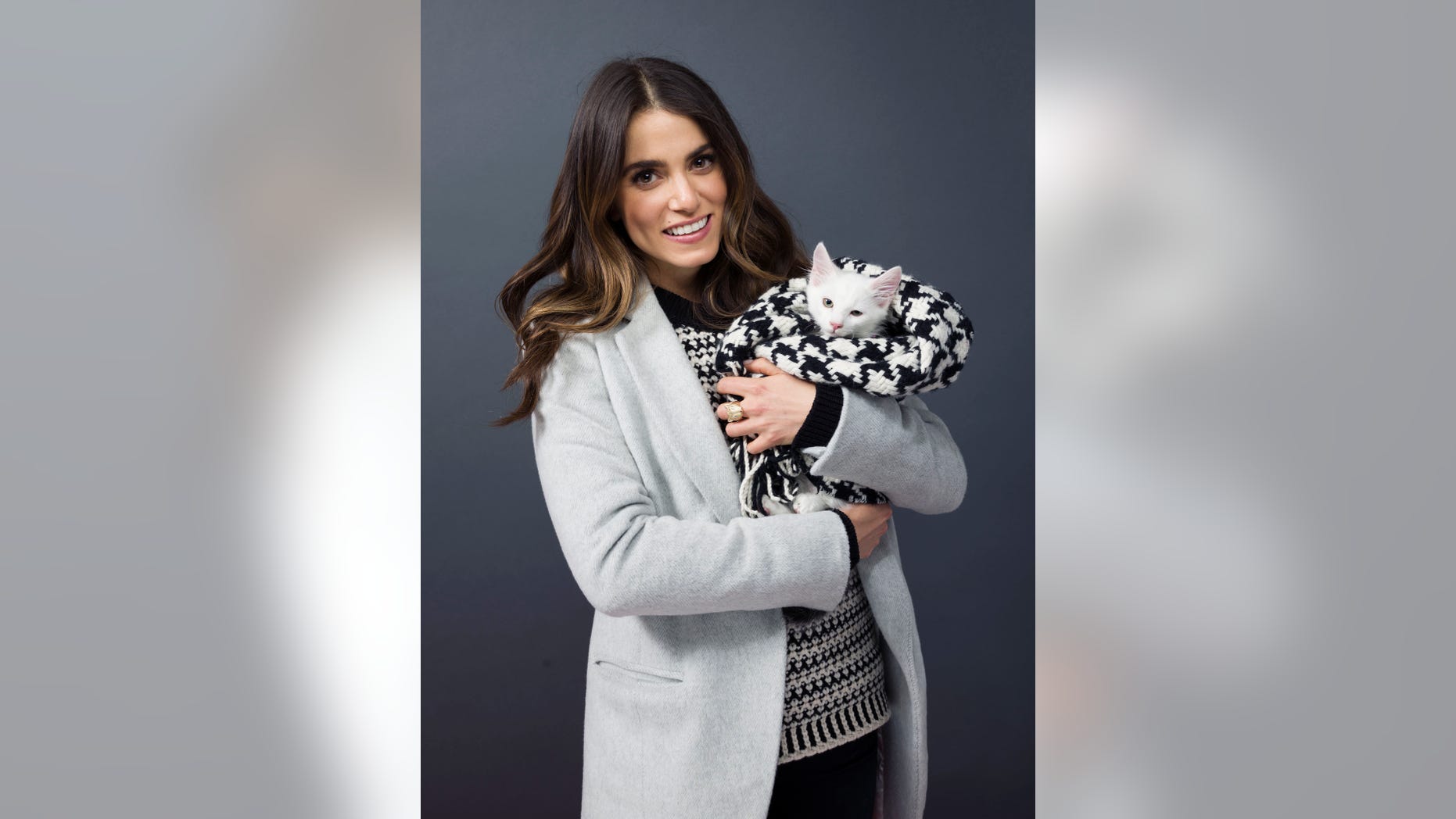 Nikki Reed was coy when asked about her rumored engagement to actor Ian Somerhalder, saying only, "Life is really great right now and I'm so excited for the future." But she was effusive about her love for animals.
The entertainer came to Sundance on Saturday to host the third annual Catdance Film Festival, a celebration of cats on screen that benefits the American Society for the Prevention of Cruelty to Animals.
Reed says she's been an animal advocate since she was a kid.
"I learned how to change a cloth diaper on a raccoon," she said. "I was maybe 8 or 9."
Her mom let her bring home "any and every thing that needed love or needed food," including, for a brief time, a coyote.
Now Reed has nine pets of her own — two horses, four dogs and three cats — and provides foster care for countless other cats and dogs. She has taken in so many homeless animals that her mother recently moved in to help her care for all the critters.
Cradling a tiny white kitten available for adoption, Reed says it was a natural fit for her to join Catdance, where all the felines on film are in need of homes.