'Night at the Museum' and 'Terminator Salvation' Big Winners Memorial Day Weekend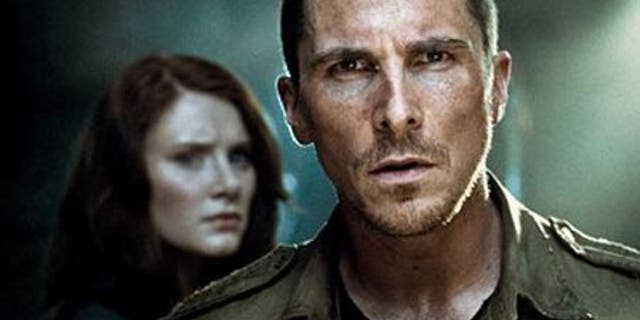 LOS ANGELES – Ben Stiller's "Night at the Museum" sequel and Christian Bale's "Terminator Salvation" are combining for a solid Memorial Day weekend at the box office.
According to estimates from distributor 20th Century Fox, "Night at the Museum: Battle of the Smithsonian" took in $53.5 million from Friday to Sunday.
Distributor Warner Bros. said "Terminator Salvation" pulled in $43 million over the same period, plus $13.4 million on opening day Thursday. Its total since debuting is $56.4 million.
Box-office analyst Paul Dergarabedian of Hollywood.com estimates that the industry's overall take for the first three days of the holiday weekend is running even with last year, when the fourth "Indiana Jones" had a $100 million three-day debut.