Nicole Richie Marries Baby Daddy Joel Madden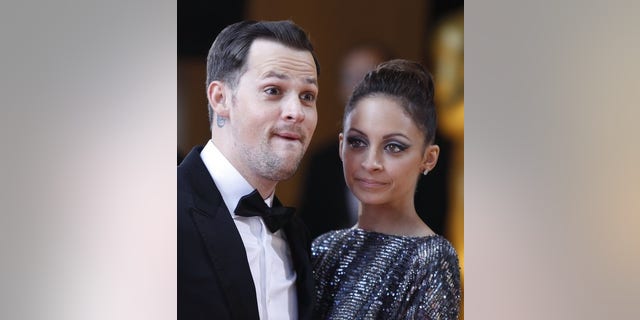 NEWYou can now listen to Fox News articles!
From 'Simple Life' to rocker's wife.
Former reality star Nicole Richie wed Good Charlotte band leader Joel Madden over the weekend.
Richie's publicist Nicole Perna says in an e-mail to The Associated Press Sunday that the 29-year-old socialite and her longtime boyfriend Madden, 31, were married Saturday in Los Angeles.
The couple, who dated for more than four years, have a 2-year-old daughter, Harlow Winter Kate, and a 15-month-old son, Sparrow Midnight.
Richie won national attention costarring on TV's "The Simple Life" with Paris Hilton and has since been a staple in the tabloids.
She has recently taken to writing books and designing clothes.
Richie has her own fashion line, Winter Kate, and a shoe and accessories line, House of Harlow.