Nicki Minaj: Mariah Insulted Me First!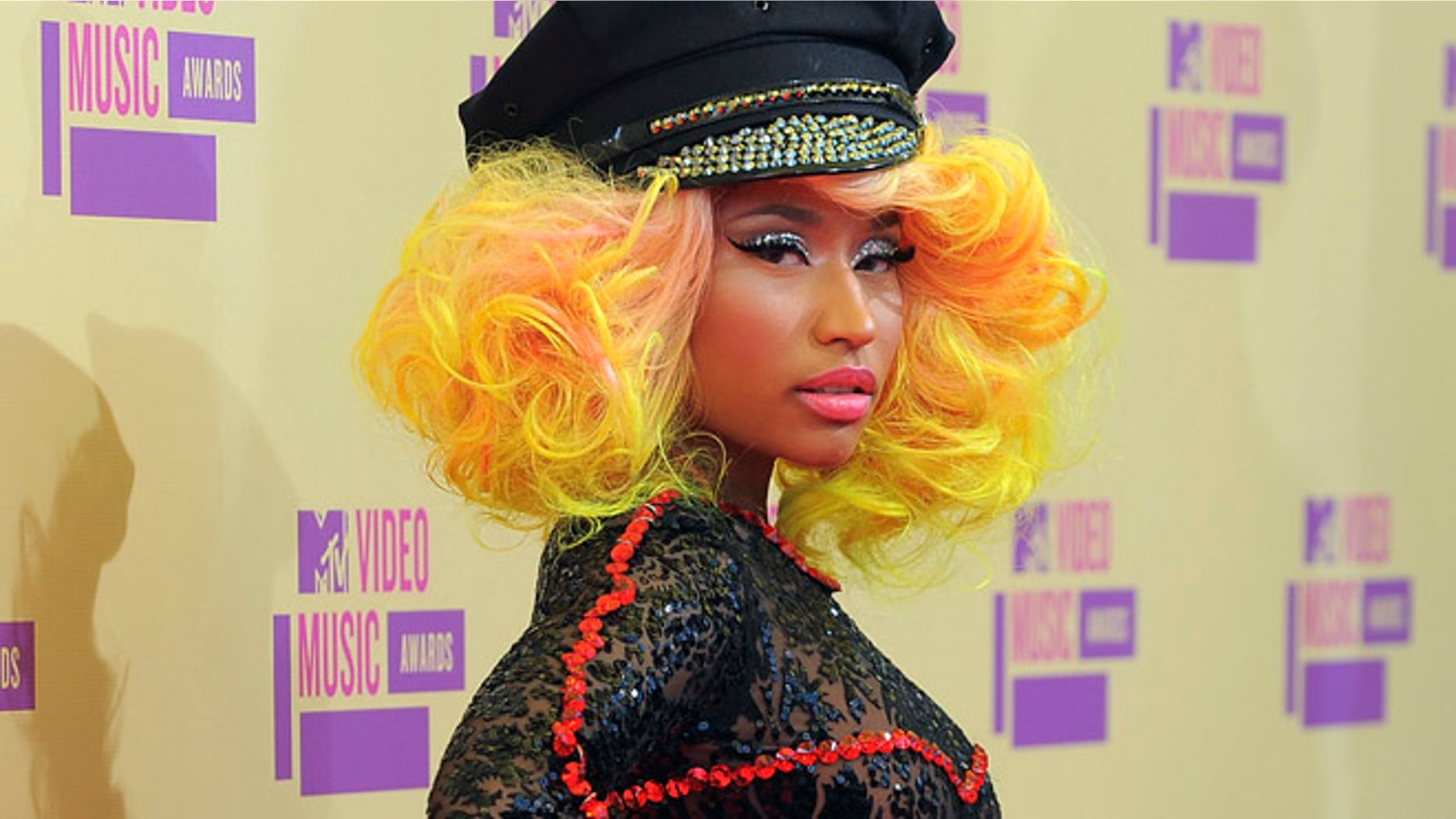 Nicki Minaj says she had major reason to flip out on Mariah "Mimi" Carey during the taping of "American Idol" auditions in Charlotte N.C., on Tuesday.
The "Super Bass" Trinidadian-born, Queens-bred singer says it was Carey who began the feud that leaked online. An apparent cell phone video showed Minaj spitting out all sorts of obscenities directed at Carey.
TMZ is reporting that according to unidentified sources close to  Minaj, Carey repeated called profanities and would not stop scolding her until she simply could no longer take it and went off.
Entertainment hounds also claim that Minaj is tired of having to deal with Carey boasting about herself rather than focus on the show's contestants and helping them become better singers and performers.
"Nicki is tired of it," said the source. "She keeps bringing up how many records she's sold, name dropping people she's worked with, how many tours she's done, and how many Grammys or awards she's won."
But for "American Idol" host Ryan Seacrest, he said he has no problem with the feuding divas.
"It did get intense," he said on his radio show. "We want that. We want them to be on this panel together. This is a good team, a great team, to go out and look for the next American Idol ... the feedback that they give is very good."
Amid a dispute over a contestant, Minaj announced that she was no longer putting up with "her ... Highness," in a reference to Carey and with a few expletives added in.
Another new judge, Keith Urban, was in the unenviable position of sitting between the two of them.
"American Idol" is still the nation's most popular show despite a dramatic fall-off in ratings last season that led to the addition of three new judges. The show's new season premieres in January.
A Fox representative said Wednesday the network has no comment on its feuding judges.
With reporting by The Associated Press 
Follow us on twitter.com/foxnewslatino
Like us at facebook.com/foxnewslatino