Nick Jonas sets the record straight on Selena Gomez dating rumors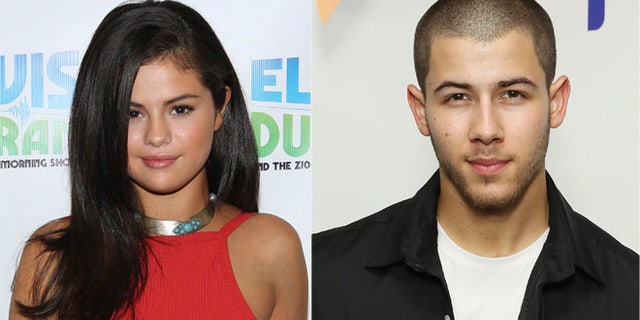 Selena Gomez and Nick Jonas have been friends for years – and dated for a short while. So it seems only natural that dating rumors pop up every once in a while.
The most recent rumors that the two, who are both currently single -- had rekindled their romance started when they were spotted together recently on a California beach.
During an interview with Capital FM's Max Akhtar, 22-year-old Jonas addressed the pesky rumors when he was asked to discuss the possibility of him dating Gomez again.
"We kind of ran into each other a couple of weeks ago, like walking in Venice. We were both with separate group of friends and we ran into each other," he said. "I put a dinner together with a bunch of really great people, like the Haim girls, who I love. They're awesome. They're the best."
He it was a big group of people and they "all had a great time."
"We connect in that sense. It was nice to connect and just catch up," Jonas added. "I'll leave it there!"
When pressed about the possibility of getting together with Gomez, the former Disney star remained coy.