Nick Gordon reportedly arrested on domestic violence charges once again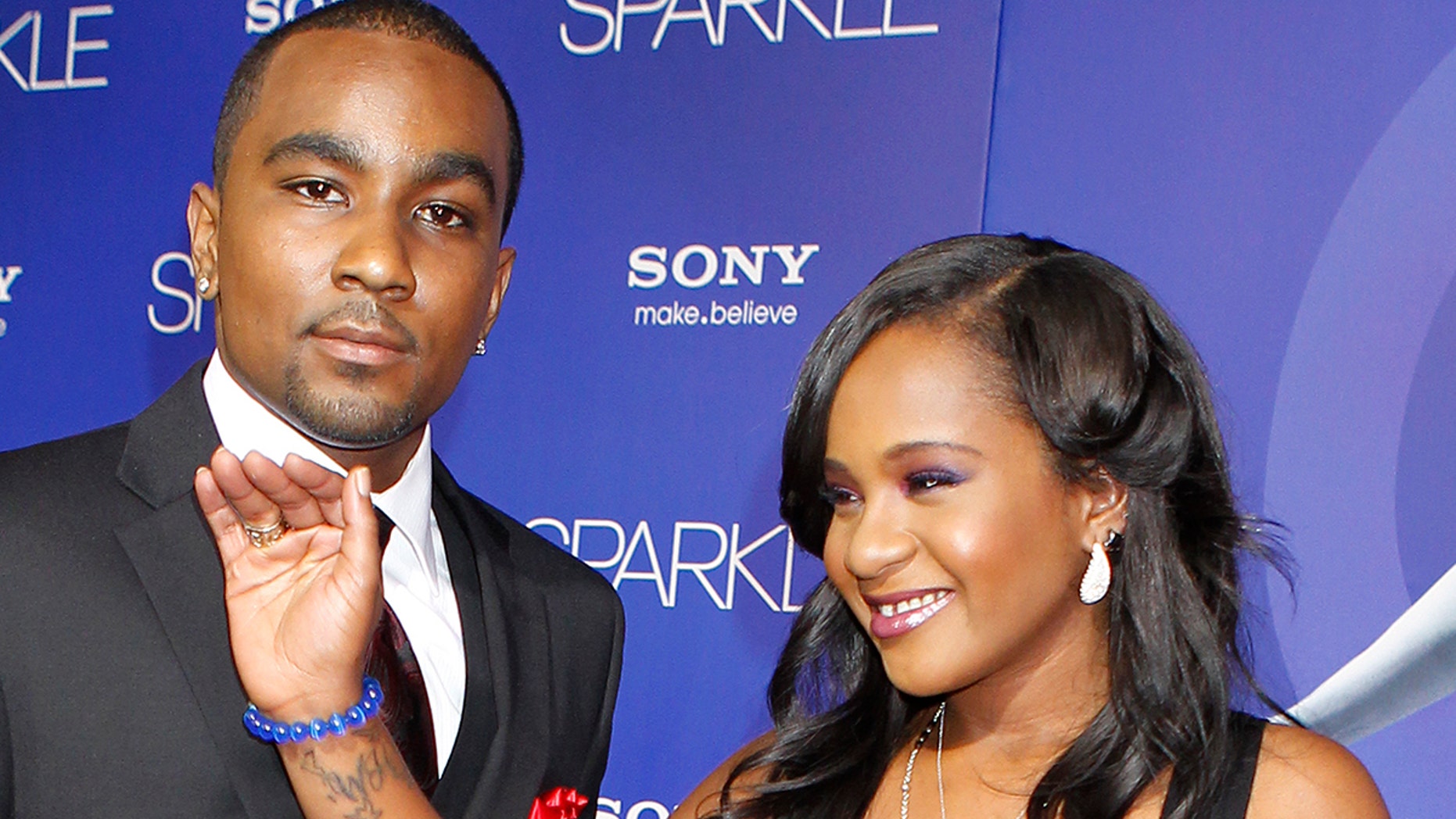 Nick Gordon, the man thrust into the public eye after the death of his girlfriend, Whitney Houston's daughter, Bobbi Kristina Brown, has been arrested in connection with domestic violence charges.
According to TMZ, Gordon was reporedtly arrested by police in Seminole, Florida over an incident referred to a "battery-touch or strike." It is reportedly listed as a domestic violence case for which he has allegedly posted $500 bond but has yet to be released by police.
While the circumstances of this latest incident are unknown at this time, it's hardly the first incident of domestic violence involving the 27 year old. Houston's family blames him for the death of Kristina Brown after she was found face-down and unresponsive in a bathtub at their Atlanta home.
She was in a coma for six months before dying at age 22. Investigators were never able to determine exactly how she ended up in the bathtub, but her family speculates Gordon, who was in the house at the time, had something to do with it.  A judge even ordered him to pay $36 million in a wrongful death suit.
This isn't the first time that Gordon has been in trouble for domestic violence since the high-profile death and subsequent case with Kristina Brown. As previously reported, he was arrested in Florida in June of 2017 after an argument between him and his girlfriend, Lura Leal, became physical. He allegedly hit and punched her in the face and back of the head with a closed fist. At the time, he denied the allegations. Leal eventually dropped the charges.