Nick Carter's sexual assault case 'declined' by Los Angeles DA's Office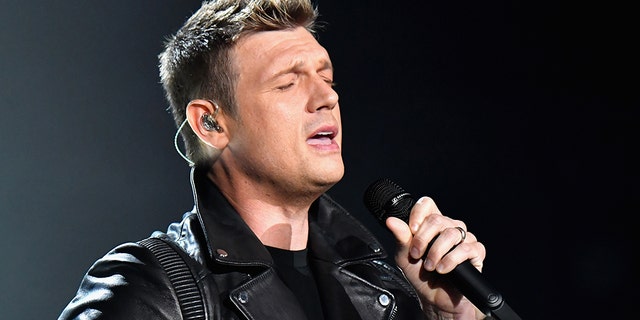 NEWYou can now listen to Fox News articles!
The Los Angeles County District Attorney's Office on Tuesday said they "declined" to charge Nick Carter, a member of the Backstreet Boys, after he was accused of sexual assault.
An unidentified woman claimed to be the "victim of a sexual assault" in Carter's apartment in 2003, a charge evaluation document obtained by Fox News revealed. The woman said she was 18 years old at the time.
However, officials wrote that the statute of limitations had since expired in 2013 and "the matter is declined."
"Nick Carter was cleared today when the L.A. County District Attorney's Office rejected the charges against him," Carter's lawyer said in a statement provided to Fox News.
"Nick has denied these allegations ever since he first learned of them last year, and was confident the District Attorney would conclude that there was no basis to pursue charges against him. He is happy to put this matter behind him."
BACKSTREET BOYS' NICK CARTER UNDER REVIEW BY LOS ANGELES DA OVER ALLEGED SEX ASSAULT
The case against Carter, 38, was presented by the Santa Monica Police Department in early August, the district attorney's office previously confirmed, following a police report filed against him in February.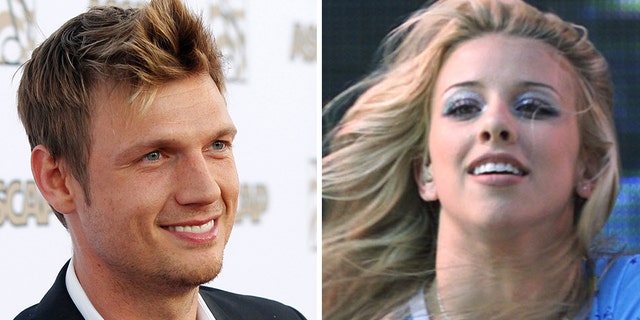 The Santa Monica police confirmed to Fox News earlier this year that a report was filed against Carter, and that an investigation was underway, but the department did not identify the person involved in the report.
Around the same time, former pop star Melissa Schuman, of the girl band Dream, tweeted that she was "finally doing what I thought I could no longer do," seemingly confirming she'd filed the report against Carter.
California did away with its statute of limitations for rape in 2016. Schuman told The Associated Press on Tuesday that it's unfortunate the state didn't make the move retroactive to accommodate victims like her.
"My family and I were well aware of the likelihood that my case was not prosecutable," she said, adding that even so, "speaking out was the best thing I could have ever done for myself."
NICK CARTER'S ACCUSER MELISSA SCHUMAN GOES TO POLICE OVER CLAIM HE RAPED HER IN 2003
In November 2017, Schuman wrote in a blog post that she was "forced to engage in an act against my will," maintaining that Carter took her virginity when she was 18 and he was 22.
"After kissing for a moment, he took my hand and brought me into the bathroom adjacent to his office," she wrote. "He shut the door and we continued to kiss. I asked him what we were doing in there. He didn't respond and continued to kiss me.
"He then picked me up, put me on the bathroom counter and started to unbutton my pants. I told him I didn't want to go any further," she added. "He didn't listen. He didn't care."
Following the accusations, Carter maintained that Schuman "never expressed" to him "that anything we did was not consensual."
Fox News' Nicole Darrah, Kathleen Joyce and The Associated Press contributed to this report.