Newsweek will end print edition at year's end, one year shy of 80th anniversary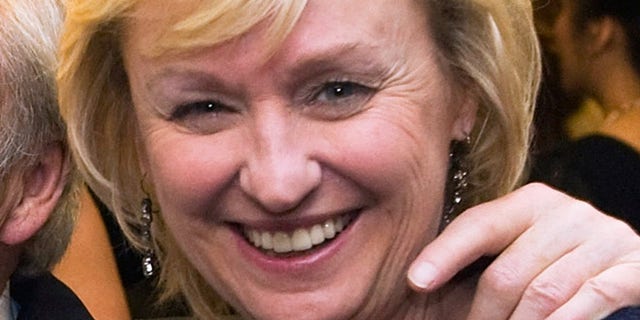 NEWYou can now listen to Fox News articles!
The editor of Newsweek, Tina Brown, announced the magazine will cease publication at the end of 2012.
Brown, who also edits the magazine's sister online site, The Daily Beast, made the announcement on the latter.
"We are announcing this morning an important development at Newsweek and The Daily Beast. Newsweek will transition to an all-digital format in early 2013. As part of this transition, the last print edition in the United States will be our Dec. 31 issue," she said.
The magazine, which was to have celebrated its 80th anniversary in 2013, will continue as an all digital product called Newsweek Global.
"Newsweek Global … will be supported by paid subscription and will be available through e-readers for both tablet and the Web, with select content available on The Daily Beast," Brown explained.
The Daily Beast and Newsweek merged in 2010.