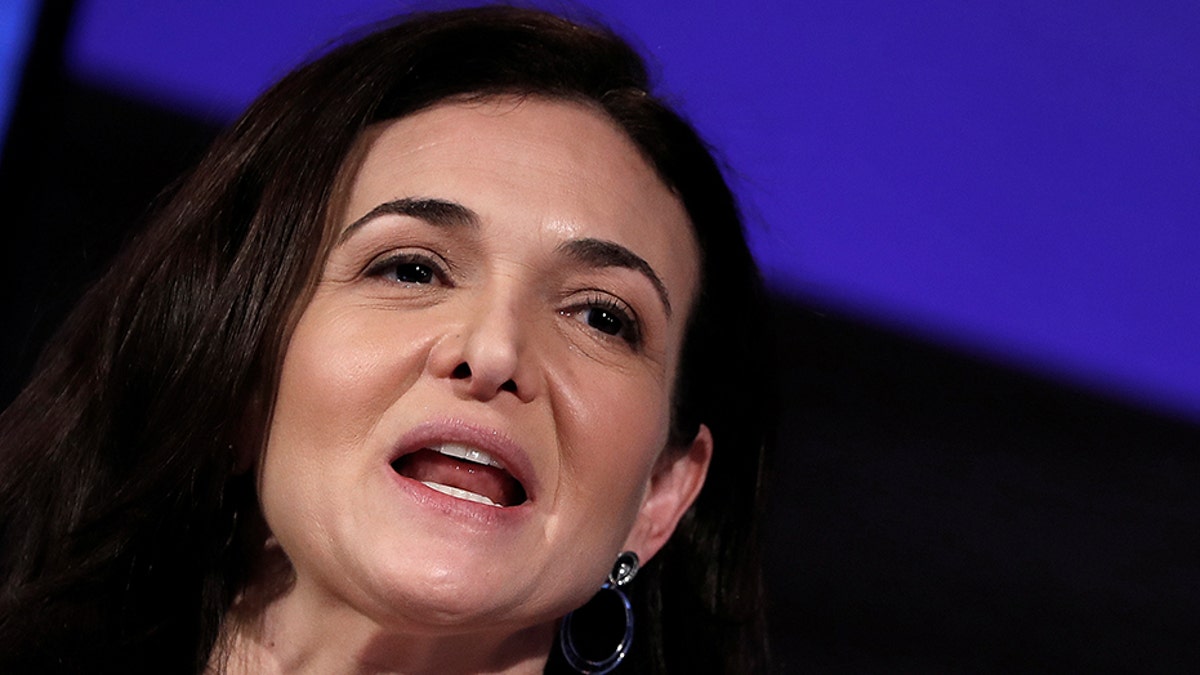 The New York Times has been accused of altering a story on the departure of Facebook's chief information security officer over its handling of Russian interference in the social network, leaving out details that seemed to cast Facebook COO Sheryl Sandberg in a negative light.
But the Times has denied the accusation, which appeared in Dan Abrams' Law & Crime blog.
The Times published its story March 19 about the anticipated departure of Facebook's Alex Stamos after "internal disagreement" over how to handle Russian disinformation using the social media platform.
Dan Abrams' Law & Crime blog pointed out that the original version of the story included a mention that Facebook's COO Sheryl Sandberg was at odds with Stamos over his push for more transparency.
"Mr. Stamos had been a strong advocate inside the company for investigation and disclosing Russian activity on Facebook, often to the consternation of other top executives, including Sheryl Sandberg, the social network's chief operating officer, according to the current and former employees, who asked not to be identified discussing internal matters."
However, the blog later discovered the above sentence, as it was worded, was gone from the story the following day.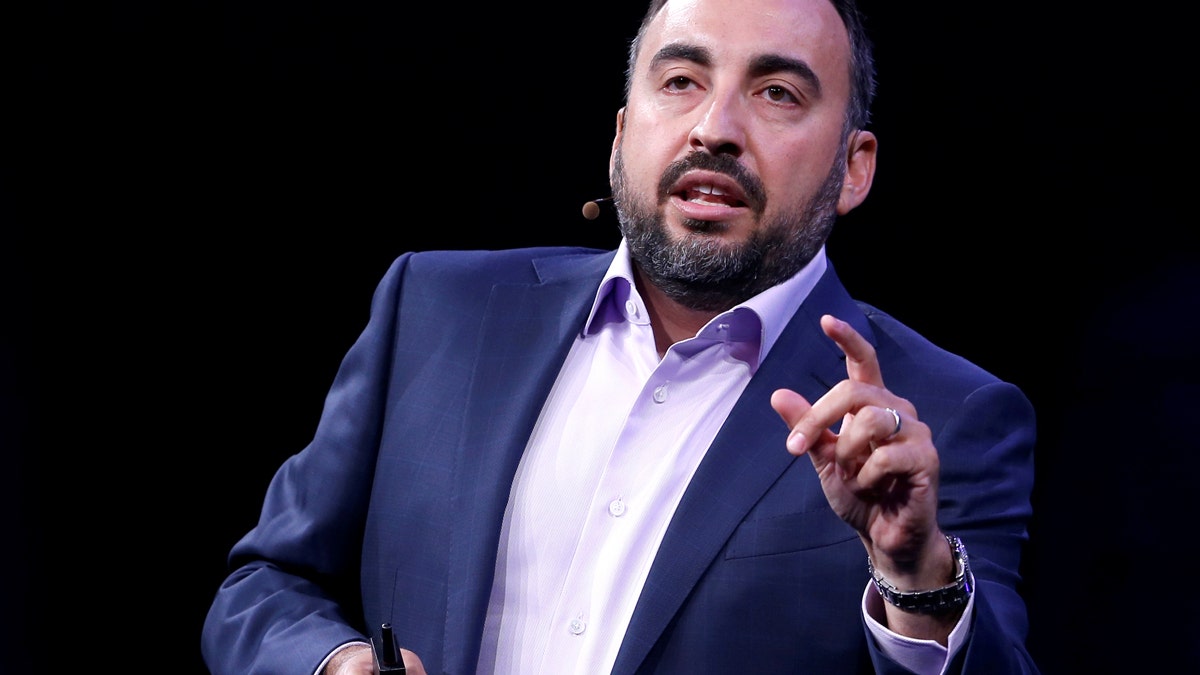 Instead of directly naming Sandberg as one of the top executives at odds with Stamos, the updated version removed her name entirely.
The updated version read: "Mr. Stamos, who plans to leave Facebook by August, had advocated more disclosure around Russian interference of the platform and some restructuring to better address the issues, but was met with resistance by colleagues, said the current and former employees."
The only mention of tension between Sandberg and Stamos was over how "proactive the social network should be in policing its own platform," excluding specific mention of Stamos' work as is related to the internal investigation into Russian meddling.
It was also noted that the change from the original story was made without an editor's note stating the correction or clarification.
One of the reporters who worked on the story, Sheera Frenkel, tweeted out that the change was not made "at Facebook's request."
Law & Crime, however, reported that another reporter on the story, Nicole Perloth, confirmed that the change came after Facebook's public relations team contacted The Times. She later clarified that The Times "regularly" does this.
The New York Times responded to the Law & Crime story with a Twitter post.
"Law & Crime published a story that is false," the Times wrote. "@nytimes did not change anything based on an outside request. In fact, more detail on disagreements among senior FB execs was added to our initial and follow up stories."