New York Review of Books editor out following outrage over essay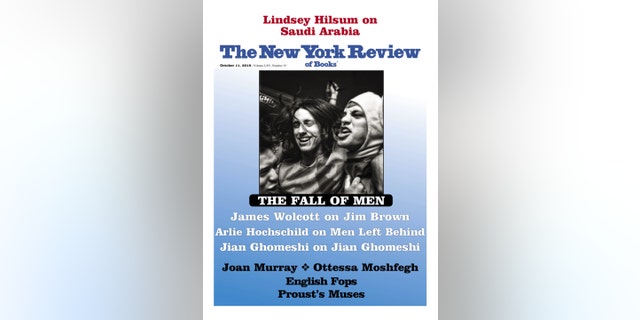 Editor of the New York Review of Books Ian Buruma is out at the publication following swift backlash over a self-serving essay by Jian Ghomeshi, a Canadian former radio host who was accused of sexual assault and battery by more than 20 women.
Buruma told Slate last week, "This seemed like a story that was worth hearing — not necessarily as a defense . . . but it is an angle on an issue that is clearly very important and that I felt had not been exposed very much."
Reps confirmed Buruma, who took the job last May, "is no longer the editor," but didn't say if he resigned or was dismissed.
Ghomeshi was acquitted of sexual-assault charges.
Click here for more from Page Six.