New Miss America to be crowned tonight in Atlantic City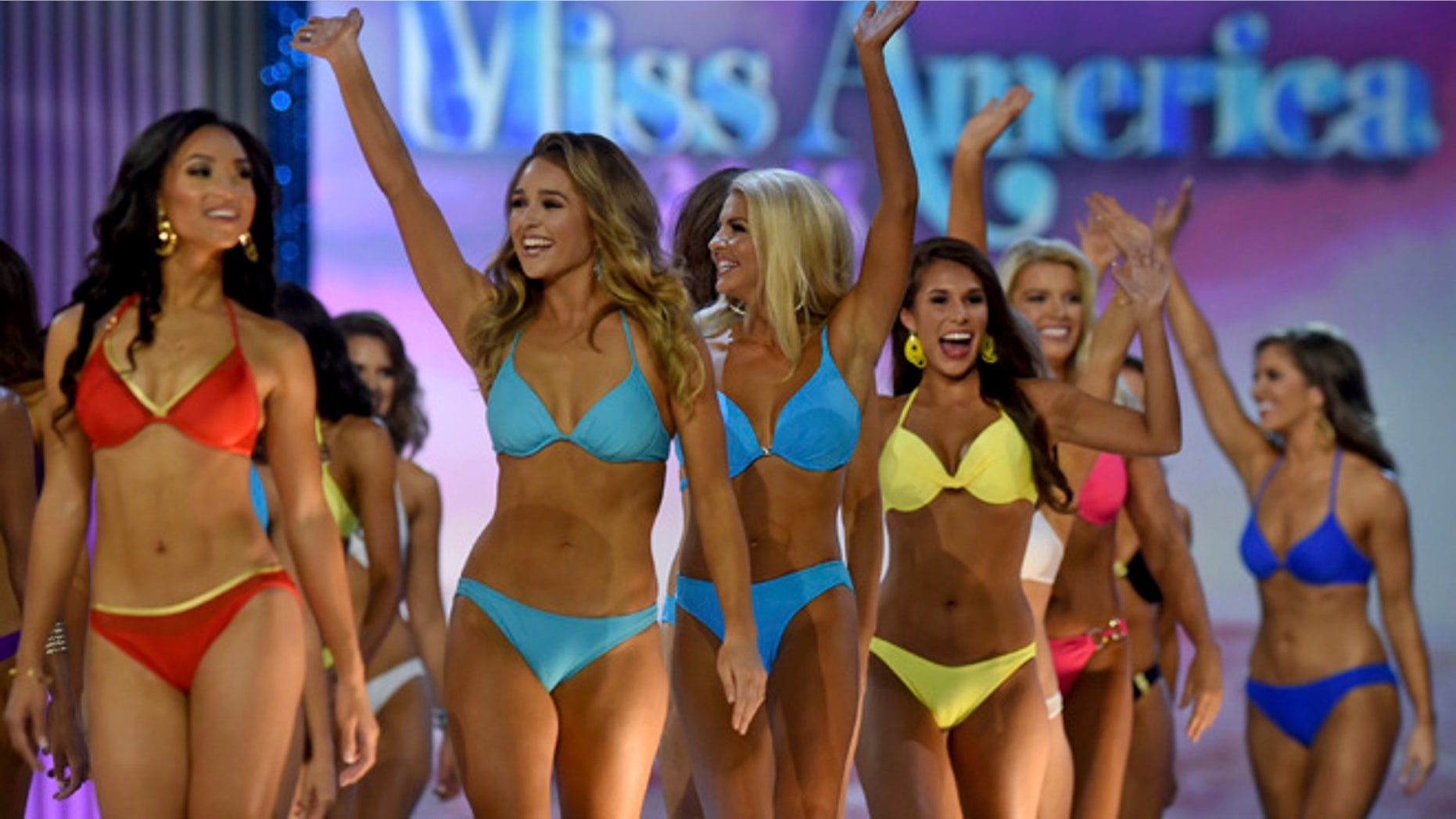 The next Miss America will soon be crowned, just as a deadly hurricane slams into Florida and not long after another one inundated Texas.
Hurricanes Harvey and Irma have been a backdrop to the Miss America preliminary competition this week, with contestants from storm-tossed or threatened states sending messages of support and promises of prayers to those in harm's way.
Contestants from Texas and Florida have each won a preliminary competition leading into tonight's nationally televised finale.
Miss Texas Margana Wood gave a shout-out to her flooded hometown, Houston; she won Wednesday night's swimsuit preliminary.
Miss Florida Sara Zeng won Friday's swimsuit prelim, and promised she'll be part of the post-Irma cleanup and recovery effort, whether as Miss America or not.
It's an open question how many people in pageant-obsessed parts of the country will even be able to watch the finale on TV, with thousands displaced in Texas and nearby, and a massive evacuation having been ordered for Florida; power outages already had begun by Saturday night.
The 97th Miss America competition will take place at Atlantic City's Boardwalk Hall, where it originated as a way to extend summer tourism to the weekend after Labor Day.
The 51 contestants — one from each state plus the District of Columbia — will be vying to succeed the outgoing Miss America Savvy Shields, who won the title last September as Miss Arkansas.
Miss Louisiana Laryssa Bonacquisti was off to a good start heading into the home stretch: She won swimsuit and talent preliminaries on successive nights Thursday and Friday.
There's one big change to this year's finale. Contestants nearing the finish line will face a second round of onstage questioning as judges narrow the field. Sam Haskell, executive chairman and CEO of the Miss America Organization, said the second round of onstage interviews is designed to bring out more about the contestants.
The finale will be broadcast live on ABC beginning at 9 p.m. EDT.
Before that, in a ceremony that TV viewers will not see, 12 Gold Star mothers will be honored onstage as honorary Miss Americas for life, and will talk about their sons who were killed while serving in the military.