New 'Maleficent' poster featuring Angelina Jolie released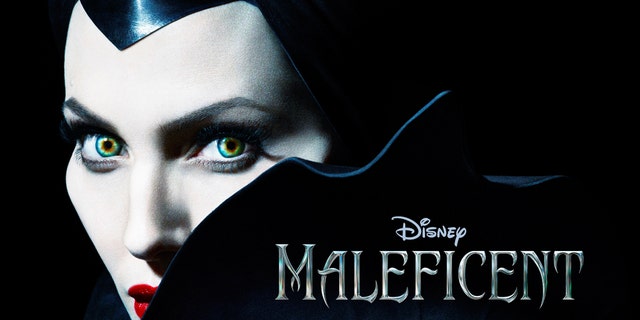 Disney has released the first poster for "Maleficent," featuring Angelina Jolie in all her wicked glory.
The film stars Jolie as Maleficent, the most iconic villain from the 1959 classic "Sleeping Beauty." Sharlto Copley, Elle Fanning, Sam Riley, Imelda Staunton, Juno Temple and Lesley Manville also star.
The first trailer is expected to hit the Internet on Wednesday.
"Maleficent" is produced by Joe Roth, directed by Robert Stromberg, and written by Linda Woolverton. Jolie, Don Hahn, Matt Smith, Palak Patel and Sarah Bradshaw serve as executive producers.
"Maleficent" opens in theaters on May 30, 2014.