Netflix scraps comic Michelle Wolf's series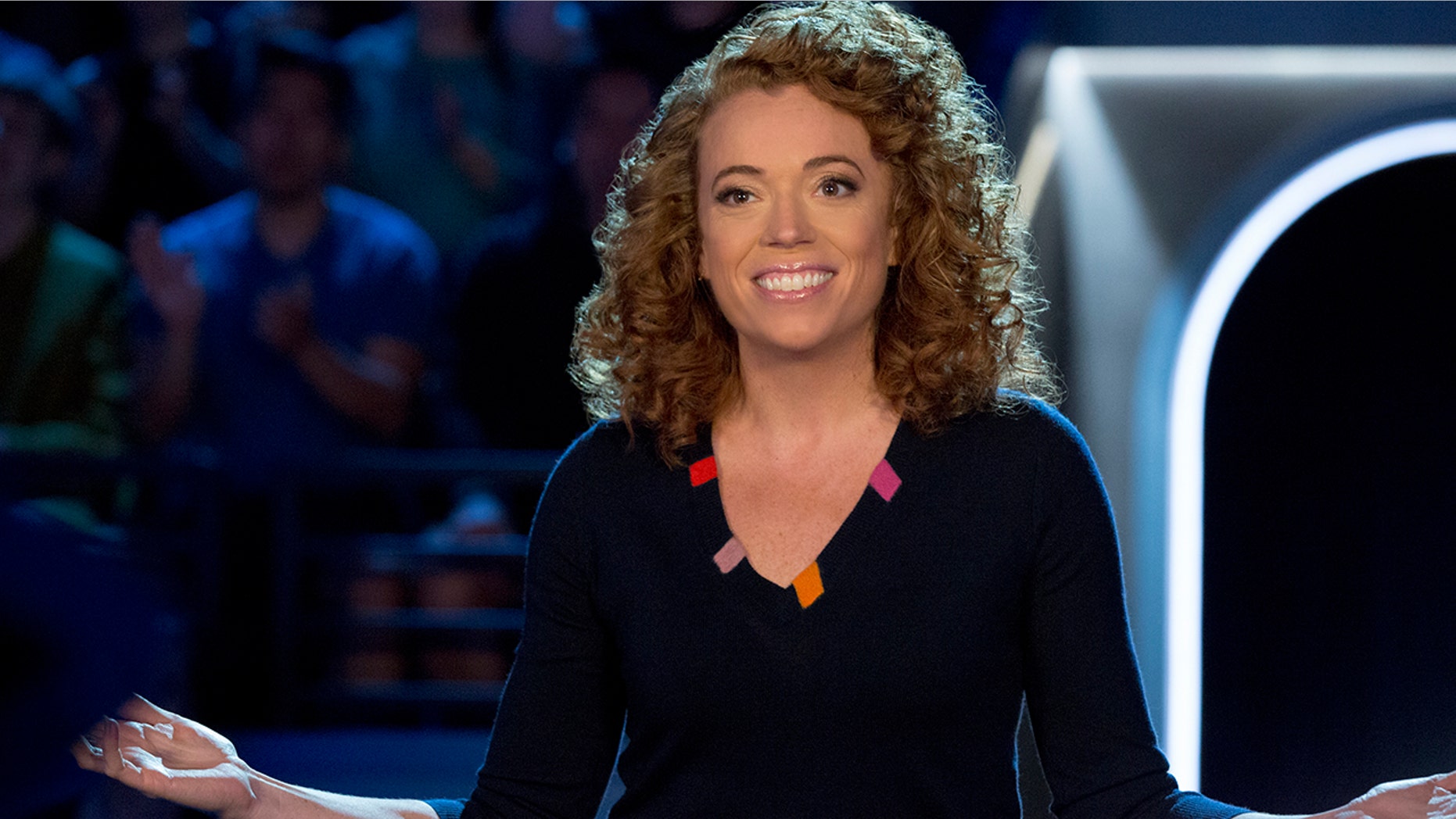 Comedian Michelle Wolf's Netflix show has been canceled just months after it debuted, Fox News confirmed Friday.
In a statement, a representative for the company confirmed "we are not ordering additional episodes of the series."
Ahead of the show's launch, the comedian quipped it would bring "the types of jokes my former bosses would tell me we couldn't do on TV," according to The Hollywood Reporter.
In addition to "The Break with Michelle Wolf," which kicked off in May, THR reported, the streaming giant confirmed they severed ties with "The Joel McHale Show With Joel McHale."
Viewership numbers were apparently behind Netflix's decision to drop both shows, sources told Deadline.
MICHELLE WOLF COMPARES ICE TO ISIS IN MOCK RECRUITMENT VIDEO
Wolf grabbed headlines in late April due to the jokes she made during the White House Correspondents' Dinner in Washington, D.C. The jabs she made during the event, aimed at President Trump and several members of his administration, reportedly caused some attendees to sit in silence while others left.
Trump was not present at the event and the administration was instead represented by White House Press Secretary Sarah Sanders. The jokes aimed at Sanders prompted many to call out Wolf for attacks on Sanders' job performance, appearance and even her Southern roots.
MICHELLE WOLF DOUBLES DOWN ON SARAH SANDERS INSULTS AS JOURNALISTS DEFEND PRESS SECRETARY
"I actually really like Sarah. I think she's very resourceful," Wolf said. "She burns facts and then she uses that ash to create a perfect smoky eye. Maybe she's born with it, maybe it's lies. It's probably lies."
"I'm never really sure what to call Sarah Huckabee Sanders," the comedian continued. "Is it Sarah Sanders? Is it Sarah Huckabee Sanders? Is it Cousin Huckabee? Is it Auntie Huckabee Sanders? Like, what's Uncle Tom but for white women who disappoint other white women?"
Sanders grimaced at the joke, but remained at her seat as she endured the attack.
During the run of her now-canceled show, Wolf took aim at first daughter Ivanka in another series of crude jokes.
"If you see Ivanka on the street, first call her Tiffany. This will devastate her," Wolf said. "Then talk to her in terms she'll understand. Say, 'Ivanka, you're like vaginal mesh. You were supposed to support women but now you have blood all over you and you're the center of a thousand lawsuits.'"
Later in the broadcast, she threw more jabs at the president's daughter.
"Ivanka, you're like that birth control pill Yaz. At first, it seemed like you'd be really cool and helpful but you need to be immediately recalled," Wolf said.
Fox News' Brian Flood contributed to this report.