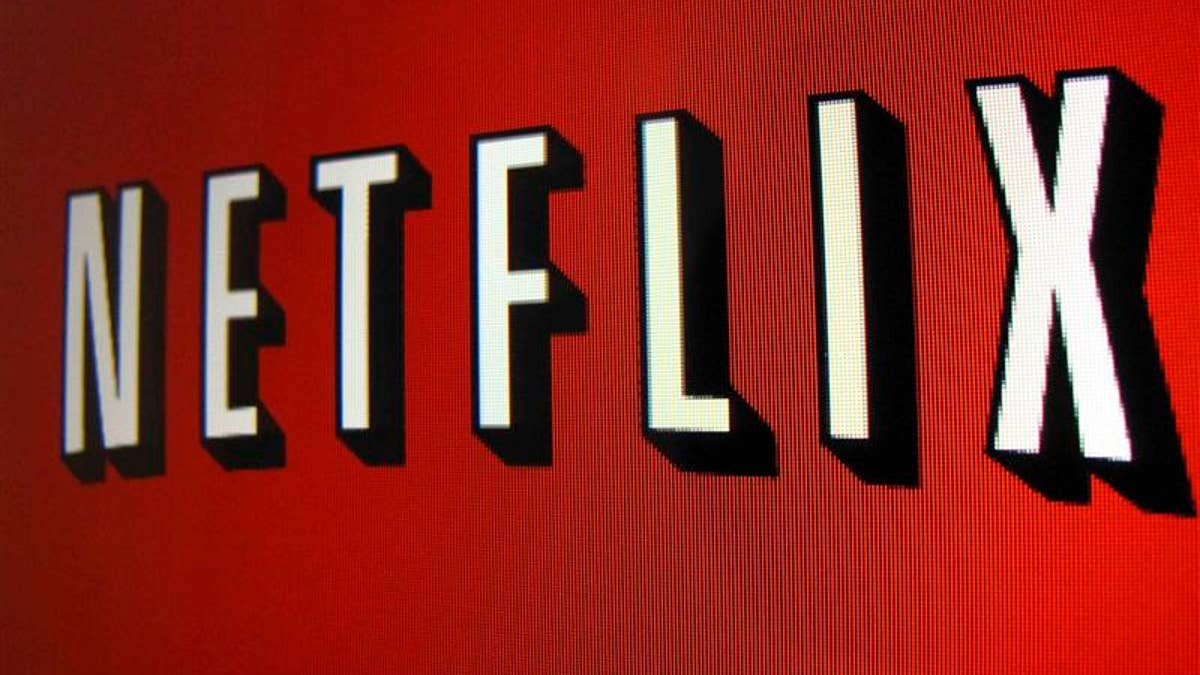 Netflix isn't too worried about competition from fellow streaming services.
The company's CEO said Netflix's biggest competition is actually sleep.
"You know, think about it, when you watch a show from Netflix and you get addicted to it, you stay up late at night. We're competing with sleep, on the margin. And so, it's a very large pool of time," Netflix CEO Reed Hastings said during an earnings call, according to The Guardian.
Netflix is on the verge of surpassing 100 million global subscribers, a testament to how much the video streaming service has changed the entertainment landscape since its debut a decade ago.
The company will reach that milestone this weekend if its projections are correct.
The service added nearly 5 million subscribers during the first three months of the year in roughly 190 countries.
However, for all its success, Netflix still has a ways to go before it catches up with HBO, the popular pay-TV channel that has served as its role model. HBO has 134 million subscribers worldwide, including viewers paying for an internet-only version of the channel that was inspired by Netflix's success.
The Associated Press contributed to this report.