NeNe Leakes is leaving 'Real Housewives of Atlanta'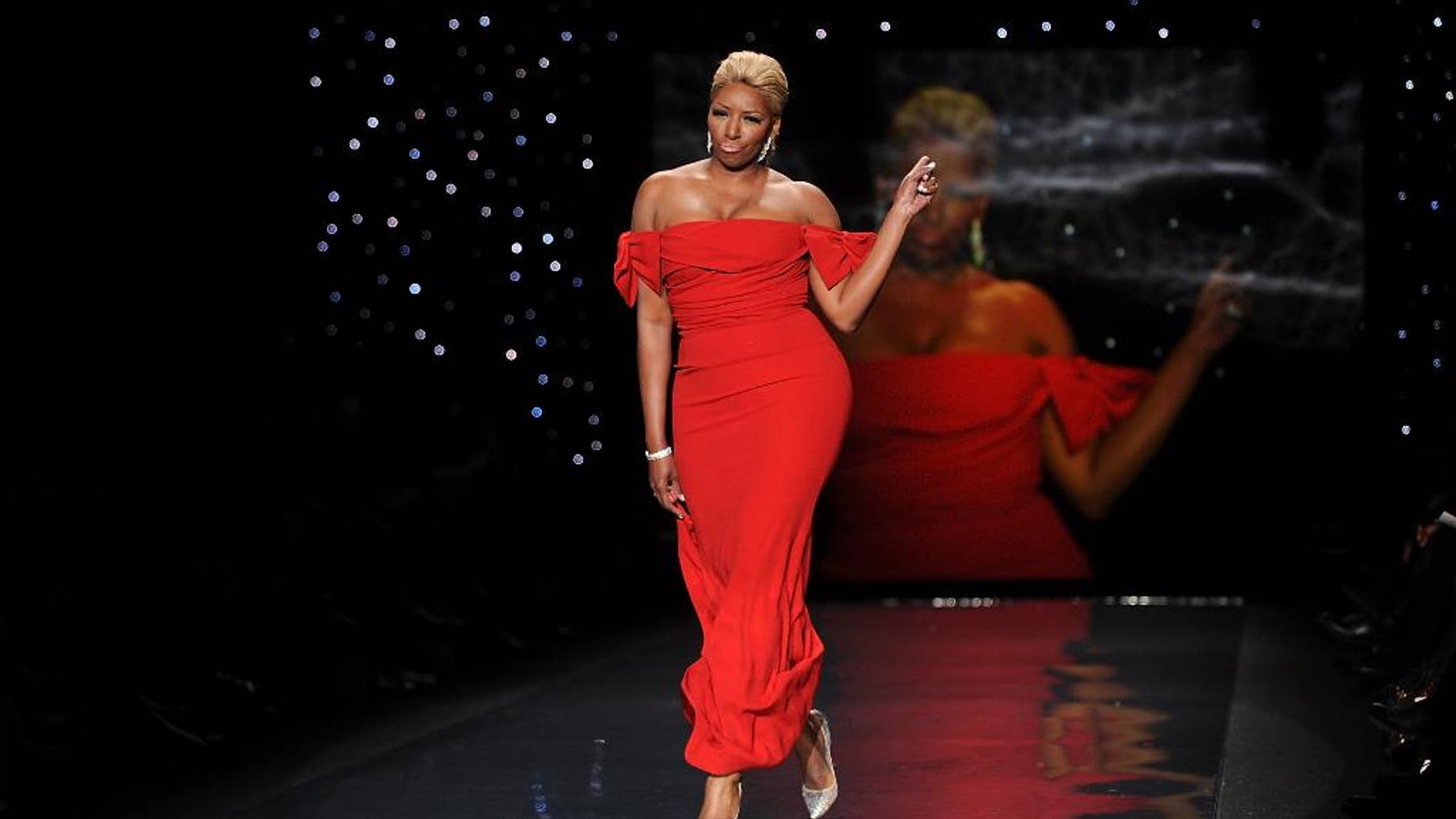 NeNe Leakes is moving on from "The Real Housewives of Atlanta."
The Bravo channel said that Leakes won't return for the reality show's eighth season this fall. She's been with the series about the lives of women in Atlanta since it began in 2008.
In an Instagram post Monday, Leakes called the show an "amazing platform," adding that she's decided to step out, in her words, "on faith and not fear."
Andy Cohen, executive producer of the "Real Housewives" franchise, tweeted that Leakes is a "Real Housewife forever" and is always welcome back.
The 48-year-old Leakes parlayed her reality TV fame into an appearance on "Celebrity Apprentice," roles on shows including "Glee" and "The New Normal," and a fashion collection.
Leaks told People magazine her contract on the show was up.
"This was definitely a hard decision for me," she said. "Me and my husband [Gregg Leakes] have been going back and forth on it for weeks now. But my contract is up and I just think this is the right time. This is my opportunity to spread my wings and do different things."
She hinted that she won't be leaving TV for good.
"I'm actually going to be doing a new primetime television show with a big legend," Leakes saidm adding the series begins filming this week. "All of my fans will get to see me be really happy, witty and funny and tell all of those one liners that I always have said on Housewives."
The Associated Press contributed to this report.