Nelson Mandela Honored By Latino Celebrities In Heartfelt Tributes To South African Icon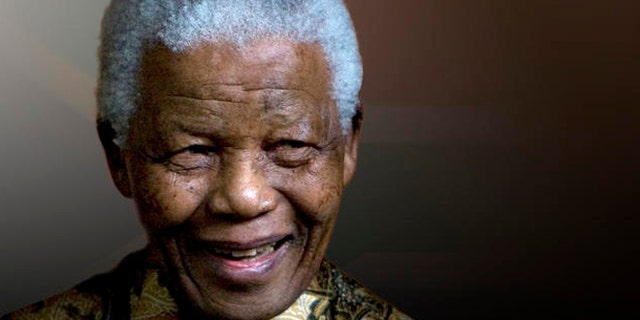 The death of South African leader Nelson Mandela, the central figure in one of the most dramatic and significant chapters of the 20th century, caused an explosion in social media as soon as the news broke Thursday afternoon. Here are some of the celebrities who had something to say on Twitter:
RIP Nelson Mandela, who truly changed the world with his sacrifice...it was an honor to have been in his presence. pic.twitter.com/gqgvABNcuL
Today the world lost one it's greatest leaders. Rest in peace Mandela...
Follow us on twitter.com/foxnewslatino
Like us at facebook.com/foxnewslatino