Neil Young replaced by David Letterman to induct Pearl Jam into the Rock and Roll Hall of Fame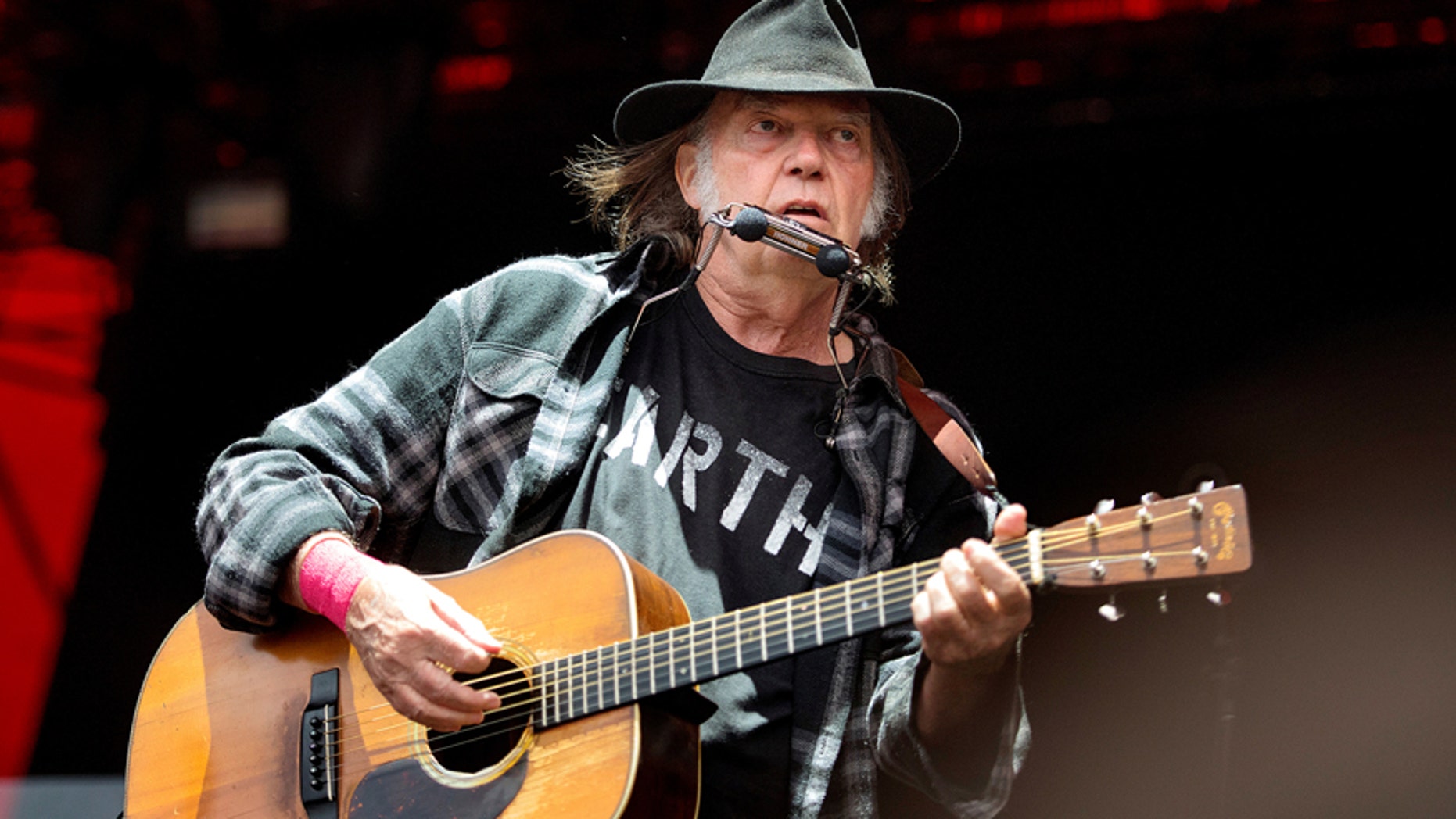 An ailing Neil Young will no longer induct Pearl Jam into the Rock & Roll Hall of Fame on Friday.
According to a statement from the hall, Young "is regrettably no longer able to induct Pearl Jam" due to illness and is "thrilled" that former TV talk-show host Letterman will substitute. Pearl Jam made its "Late Show with David Letterman" debut in 1996 with a version of "Hail, Hail."
A rep for Young told Fox News "something personal" came up but "he's fine. He'll be fine."
"He's a little under the weather [but] it's not a big thing," his rep added.
In addition to Pearl Jam, the new rock class incudes the late rapper Tupac Shakur, ELO, Journey, Nile Rodgers, Joan Baez and Yes. The ceremony will be held at the Barclays Center in Brooklyn.
The Hall of Fame is located in Cleveland.
The Associated Press contributed to this report.