NBCUniversal shuts down DailyCandy, Television Without Pity websites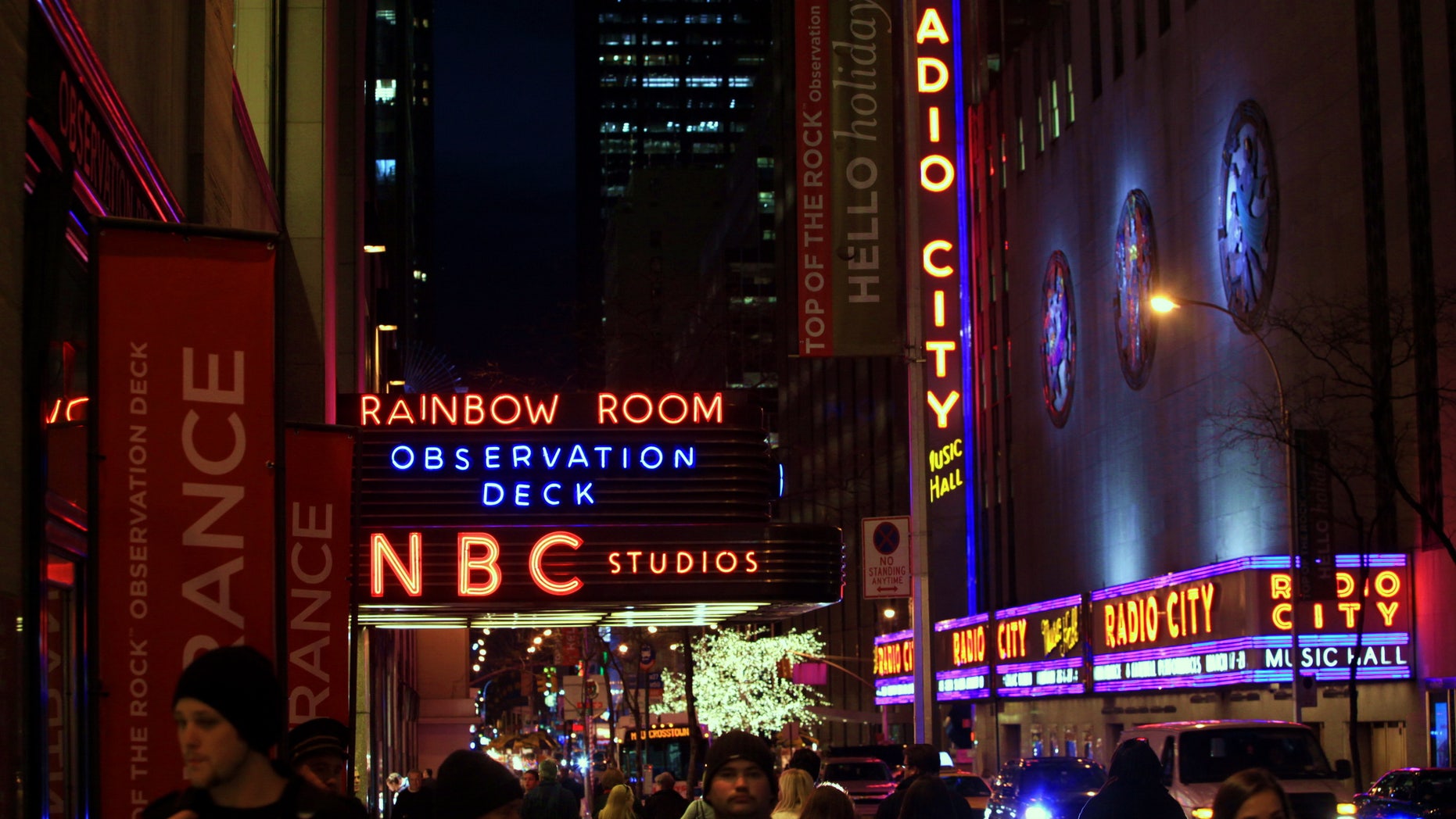 NBCUniversal is pulling the plug on two websites — femme-focused DailyCandy and snark-fueled Television Without Pity — after the media company evidently failed to find buyers for the properties.
The shutdowns, first reported by Re/code, affect 64 employees at DailyCandy and three at Television Without Pity.
In a tweet, Television Without Pity said, "TWOP will cease operations on April 4, but our forums will remain open till May 31. To our fans: Thank you for your support over the years."
NBCU reps did not immediately respond to a request for comment.
Comcast bought DailyCandy in 2008 for $125 million from investment firm Pilot Group. The idea at the time was that the fashion and lifestyle publication for women would mesh with Comcast's cable networks like E!. Since then, Comcast acquired NBCU — with female-focused cablers like Bravo and Oxygen — but the hoped-for synergies with DailyCandy never materialized.