NBC's Chuck Todd slammed on Twitter for Good Friday comments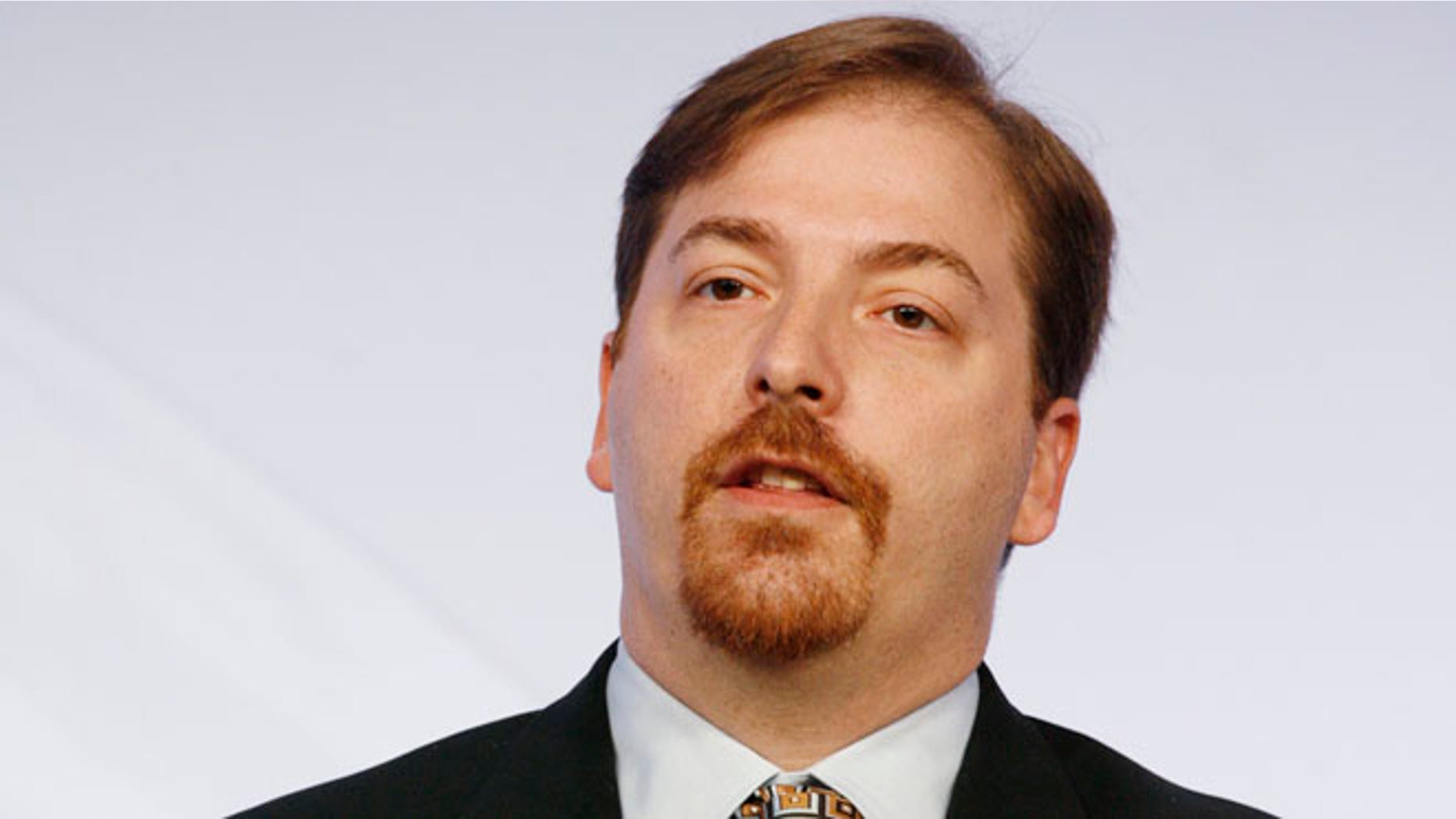 NBC's Chuck Todd has been slammed online after he took to Twitter last week to offer his thoughts about Good Friday.
The "Meet the Press" host said that he was a "a bit hokey" about the religious occasion.
"I don't mean disrespect to the religious aspect of the day, but I love the idea of reminding folks that any day can become "good," all it takes is a little selflessness on our own part," he wrote. "Works EVERY time."
Todd's words drew ire online from some.
"The day of Jesus' crucifixion is considered a victory of Good over Evil, Chuck," one critic responded. "Your ignorant and insensitive comment should get you fired."
Another account claimed the journalist's tweet was "clearly meant to mock Christianity."
CHUCK TODD RESPONDS TO TRUMP'S 'SON OF A B----' JAB
"Chuck, you just don't get it, another example of Media snobbery and dis'ing Christians in your own subtle way," a different account tweeted.
Others had different responses to Todd's tweet.
"Foot in mouth, but how uncharitable people can be about it," a commenter said.
"I don't get what y'all are upset by," Chuck said regular days become "good" when people are selfless. Jesus was selfless on Good Friday," a user chiming in to the discussion said. "Chuck may not have meant it religiously, but it fits fine with faith and it works."
NBC representatives did not immediately return a request by Fox News for comment on Sunday afternoon.