NBC reportedly looking to replace Meredith Vieira's show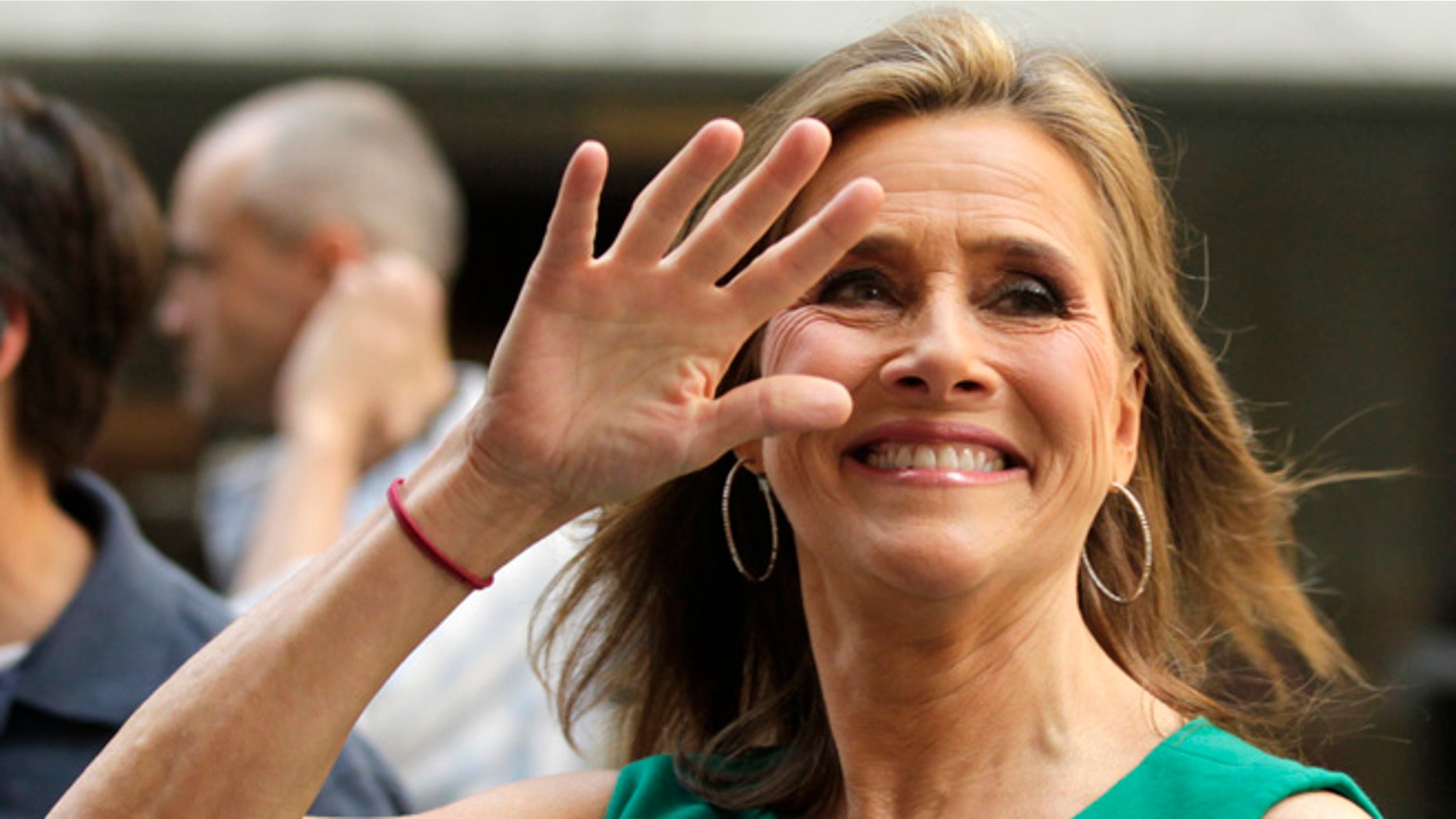 NBC Universal is looking at "The View"-style talk shows with multiple hosts to possibly replace "The Meredith Vieira Show" as its ratings slump behind syndicated competitors, sources told The New York Post.
Vieira's show was renewed in October for a second season to air in fall 2015. It garners about 1.5 million viewers per day, trailing behind "The Steve Harvey Show," "The Wendy Williams Show" and "Dr. Phil" in the ratings.
Daytime chat fests including "The Real," which starsTamar Braxton, Loni Love, Adrienne Bailon, Jeannie Mai and Tamera Mowry-Housley, and CBS's "The Talk" have also been successful, as have been ABC foodie show "The Chew" and CBS health program "The Doctors," which all have co-hosts.
Sources tell the newspaper NBC is looking to launch a "panel-type show" akin to "The View" or "The Talk" and is auditioning "a slew of people for it." The goal is to have the show ready by next year's upfront presentations.
A source said: "NBC hasn't had a panel-type talk show in recent history. They look at the success of CBS's 'The Talk' and 'The Real' and want to replicate that.
Execs also love Steve Harvey, and consider him a godsend to the network, and want to bring the same ¬demographic — younger, more multicultural — to Meredith's later-afternoon time slot."
NBC has already tried changing Vieira's format in an attempt to boost ratings by having multiple guests on to talk about topics like health and parenting.
However other NBC insiders disagree and say the network isn't planning on replacing Vieira just yet.
"With any show, you tinker with different things to see what works," one source said, adding that the panel could become part of the program. A rep for Vieira's show had no comment.