NBC News execs roasted for refusal to launch independent investigation following Matt Lauer sex scandal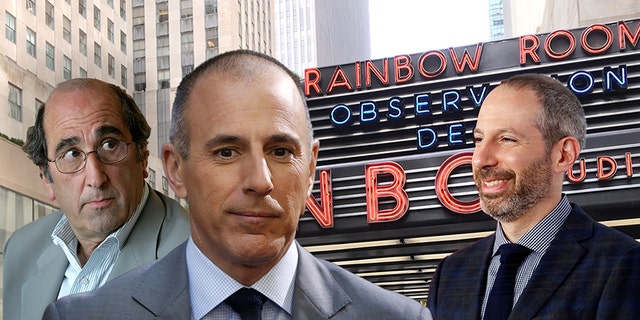 Embattled NBC News execs are doubling down on their refusal to appoint an outside investigator into sexual misconduct at 30 Rockefeller Plaza, instead announcing a series of internal steps they themselves are overseeing.
On Friday, ten days after NBC announced it had fired its biggest star, Matt Lauer, for sexual offenses, NBC News Chairman Andy Lack sent a memo to staffers outlining his efforts to find out "why this was able to happen, why it wasn't reported sooner, and what we can do to make employees feel more empowered to report unacceptable behavior."
The memo, which was obtained by TVNewser, says that 40 employees have already been interviewed and the process "will continue for several more weeks." Lack also announced a "culture assessment" of NBC News and an assortment of other bureaucratic efforts he's doing to combat sex harassment – such as focus groups and mandatory training on workplace behavior and harassment prevention.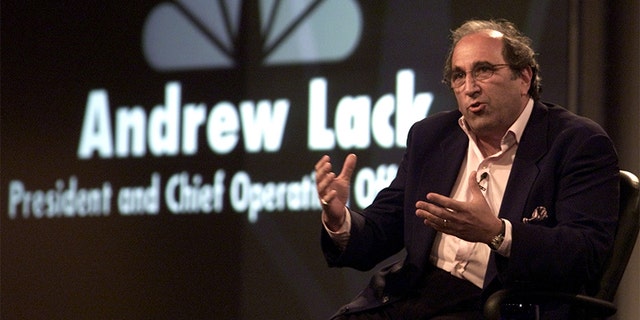 Lack did not say who was doing the interviews, but it's clear that he and his deputy, Noah Oppenheim, are keeping the investigation under their thumbs. Both executives have been under intense pressure over how they themselves have managed issues of sexual misconduct at NBC News.
Cornell University law professior and Legal Insurrection founder William Jacobson said Lack had no business overseeing the investigation.
"It's hard to see how an internal investigation that reports to senior executives would be viewed as complete and transparent when the conduct, or lack of conduct, of senior executives, such as Andrew Lack, necessarily should an issue," Jacobson told Fox News.
"Anything other than an independent outside investigation that reports to the NBC Universal Board of Directors would raise questions as to whether responsibility is being pushed down to lower corporate levels."
"Anything other than an independent outside investigation that reports to the NBC Universal Board of Directors would raise questions as to whether responsibility is being pushed down to lower corporate levels."
Not only are the executives' ties to Lauer suspect - they are also facing criticism for lack of transparency over why, in the last year, NBC sat on two explosive sex harassment stories that ended up being given to other outlets: the "Access Hollywood" tape of Donald Trump, and Ronan Farrow's investigation into Harvey Weinstein's sexual predations.
"It is time for all institutions and organizations to examine themselves, accept honest criticism, and change; it is time we all accept responsibility for work places that are safe and respectful for everyone," Webster University School of Communications Dean and media history guru Eric Rothenbuhler told Fox News.
Inside NBC's headquarters, several staffers said they were dismayed by a Friday piece on Vanity Fair's website which asserted that Lack and Oppenheim have convinced their colleagues they knew nothing about Lauer's years of alleged transgressions.
"The dozen or so NBC sources we spoke with for this article agreed the initial speculation about whether the Lauer scandal might metastasize into a situation that could cost Lack or Oppenheim their jobs… has since tempered," Vanity Fair's Joe Pompeo wrote.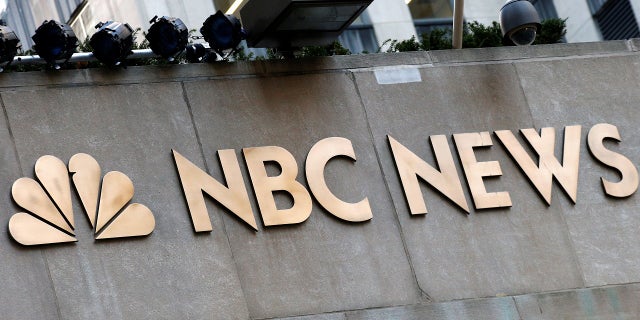 One current NBC News employee told Fox News that many colleagues feel this is simply inaccurate. There is "widespread disbelief" about the way things have been handled and the defensive duo is "losing the newsroom," according to the employee.
Another NBC staffer told Fox that Pompeo's assessment was "insulting our intelligence."
Numerous media outlets have reported in the last two weeks that "everybody knew" at NBC about Lauer's pervy tendencies. "Everybody" would seem to include Lack and Oppenheim, who both have close ties to Lauer going back years. Lack -- who appointed Lauer co-host of "Today" in 1997 -- is such close friends with Lauer that the two have reportedly even vacationed together. Oppenheim has spent most of his career at NBC, including a stint as a "Today" senior producer, working very closely with Lauer, and also a stint as the executive overseeing "Today" when he was, at least nominally, Lauer's boss.
Last week, famed attorney Gloria Allred told Fox News that a review led by NBC News' legal and human resources departments isn't good enough if the network truly wants to find the truth.
"NBC should hire an outside law firm to investigate what knowledge the network had, or should have had, about Matt Lauer's alleged sexual harassment of female employees at NBC," Allred said. "An outside law firm hired to do an independent investigation is more likely than HR to be impartial and not subject to internal pressures and potential conflicts of interest."
Celebrity chef Mario Batali's B&B Hospitality Group is the latest high-profile organization to use an independent, outside investigator to determine the severity of sexual misconduct allegations -- which is common when dealing with alleged harassment in the workplace, according to Eater.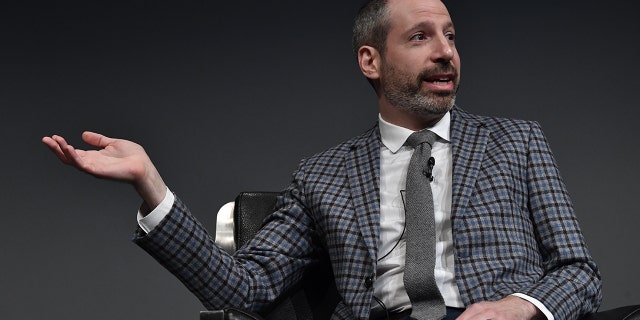 When news first broke that Lauer had been fired, Lack initially claimed there was only one complaint about Lauer in 20 years--the one that led to his dismissal. But the executives soon backtracked, with NBC clarifying in a statement that only "current" management was in the dark about "reports" of Lauer's conduct. Oppenheim would go on to tell skeptical staffers at NBC's "Nightly News" that he only knew about Lauer what he saw on the covers of "The National Enquirer" when he went to the supermarket.
Oppenheim then insisted that if he found out that anyone at NBC had known about Lauer's conduct and not reported it, that he or she would "be dealt with in the most severe way possible."
But observers have recently pondered if NBC executives' reluctance to expose other big stars' bad behavior -- via the "Access Hollywood' tape or Farrow's investigation -- was linked to a "glass houses" problem.
And in recent days, NBC has been rattled by taunts from the right wing blogger Mike Cernovich, who's been asserting that more sex harassment scandals are brewing inside 30 Rock.
"Two major NBC figures next in line, one is a household name," Cernovich tweeted on Dec. 6.
Cernovich has long been dismissed as a conspiracy theorist, but his predictions are a source of worry within NBC as he was recently a driving force behind reporting that toppled powerful U.S. Rep. John Conyers amid a sexual harassment scandal.