Naya Rivera says she's nearly at her target weight just 4 months after giving birth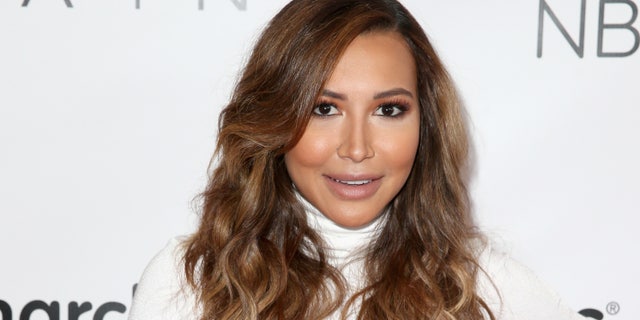 Naya Rivera is nearly reaching her body goal.
The "Glee" actress has been hitting the gym hard to get her body to tip-top shape just months after welcoming her first son Josey Hollis – and she shared some positive news to her fans on Monday.
"2016 is off to a great start already! 4 lbs away from my goal weight!" the 28-year-old wrote on Twitter, though not mentioning what her target number is.
Rivera, who in September welcomed her son with her husband, actor Ryan Dorsey, was photographed out and about in November showing some serious cleavage – which made a lot of people forget she had just had a baby two months before.
In December, the actress looked amazing on the red carpet at the March of Dimes Celebration of Babies – her first event since giving birth.
She told People magazine that she had been hitting the gym hard.
"(I'm) definitely working out now," she said. "I'm training and still spinning and all of that good stuff."
Rivera and Dorsey have tried to maintain a level of privacy throughout their relationship and the birth of their son, however, they have shared some snapshots of Josey to the appreciation of fans.
"(Motherhood) is absolutely amazing," she told People in December. "It's just something clicks, and you do it really, really well, and you're instantly in love with this little person that you just met, but it's awesome."
Like us on Facebook
Follow us on Twitter & Instagram