Naya Rivera reveals she had an abortion while on 'Glee'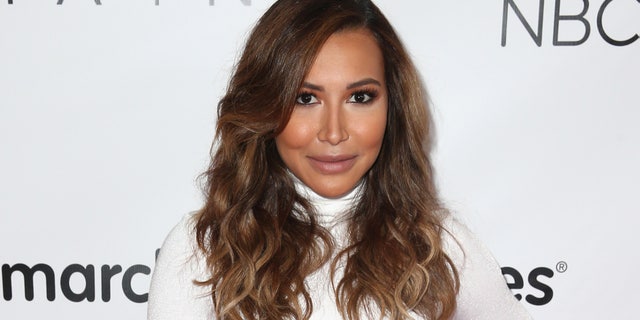 Naya Rivera has revealed that she had an abortion while filming the second season of the hit show "Glee."
In the tell-all memoir, "Sorry Not Sorry: Dreams, Mistakes and Growing Up," the 29-year-old Latina describes how she found out she was pregnant just weeks after breaking up with now husband, actor Ryan Dorsey.
"It was very scary to open up about everything," Rivera told People magazine in an upcoming issue. "It's not something a lot of people talk about, but I think they should. I know some people might read it and say, 'What the hell?' But I hope someone out there gets something out of it."
The TV star and singer said she chose not to disclose the pregnancy to Dorsey, whom she went on to marry in 2014 and is the father of her 11-month-old son, Josey. Instead, she decided to focus on her growing career. She said she terminated the pregnancy on a day off from filming the Fox show.
On Tuesday night, after the news became public, Rivera received some backlash and took to Twitter to defend her actions.
"I set out to write a book that was true to myself and would hopefully help others along the way. Media will always distort anything," she tweeted. "I hope that you all enjoy my story and respect my good intentions in sharing them with you."
Rivera's memoir comes out Sept. 13, and she told People magazine that she will be saving a copy for her son to read.
"I hope Josey will read it one day," she said. "I hope it gives him a better perspective on the issues women face."
She added, "I've done a lot of living. I'm a 79-year-old trapped in a 29-year-old's body."
Like us on Facebook
Follow us on Twitter & Instagram