Natalie Wood's screams heard on night she vanished from yacht, witness claims
A woman claimed in a podcast interview Friday that she heard a woman crying for help around the same time when it is believed Hollywood starlet Natalie Wood disappeared from Robert Wagner's yacht.
Marilyn Wayne told the producers of "Fatal Voyage: The Mysterious Death of Natalie Wood" she "heard screams from a woman yelling for help." Wayne said in a 2011 statement she had been sleeping on a boat in the harbor with her son and a businessman when she heard the screams.
"Well, my son had a digital watch that we had just given him so that's how we kept the time, minute by minute. I was up on the deck and heard a woman yelling, 'Help me, somebody please help me, I'm drowning,'" she said.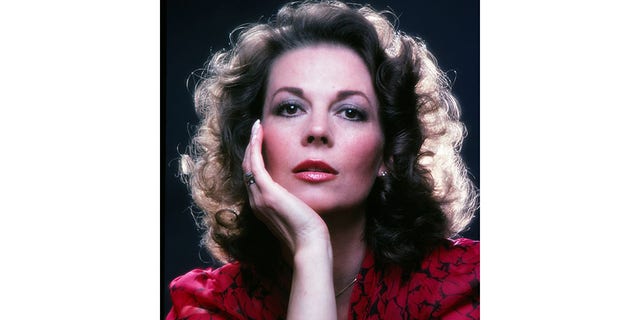 NATALIE WOOD WAS WARNED ABOUT 'HORRIBLE' WEATHER BEFORE TRAGIC DROWNING, CLAIMS BOAT CAPTAIN
Wayne said her boyfriend was trying to reach Harbor Patrol, while they kept asking her son what time it was. Wayne said the yelling "went on from 5 after 11 until 11:25 and then it stopped."
Wayne heard the screams around the same time Wood mysteriously vanished from Wagner's boat, "The Splendour." The couple was hosting actor Christopher Walken at the time.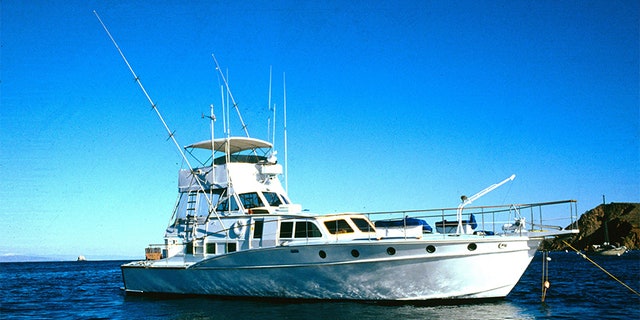 Wayne was allegedly ignored by authorities during their investigation, according to the 2011 statement.
In a separate interview, Roger Smith – the former Los Angeles County Supervising Rescue Boat Captain who removed Wood's body from the water – claimed the actress could have been saved.
"Wagner could have saved his wife but he didn't," Smith said.
Smith led the team who found Wood's body floating in the water on Nov. 29, 1981. Smith said it didn't appear that Wood had been dead for very long.
"She still looked like she hadn't been gone, dead very long," Smith said on the podcast. "In fact, when I took off her ring on her hand, her hands were still pliable. You know, so nothing is set in yet. No rigor mortis at all. And her facial, she looked, she looked like she hadn't been dead very long."
The revelations come a week after Dennis Davern, the boat captain who was there on the night Wood died, said in the previous episode of the podcast that he believed Wagner was responsible for her death and that the actor put a stop to all the search efforts.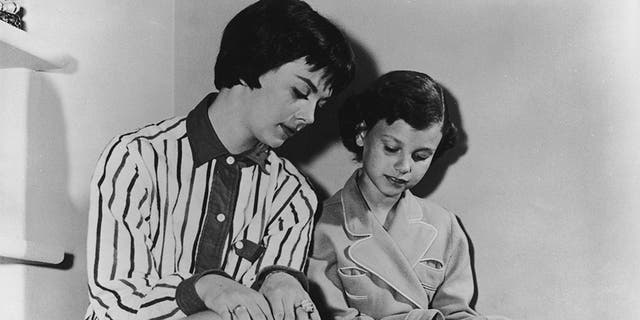 Davern claimed Wood, Wagner and Walken had been fighting, with the actress asking the boat captain to take her away and going as far as to call a seaplane to escape.
NATALIE WOOD'S SISTER LANA CLAIMS STAR WAS RAPED, REVEALS DETAILS OF HER SIBLING'S FINAL DAYS
After a fight between Wagner and Walken, Davern claimed Wagner went to drink with him. Wagner went back to check on his wife and a fight broke out between the two, and Davern said when he went to check on them, Wagner told him to go away. He believes Wagner threw Wood overboard soon after.
Davern said he made his way to the back of the yact and noticed Wagner at the swim steps and Wood and the dinghy missing. Davern said he tried to search for Wood, but Wagner brushed it off.
"I saw the dinghy was missing and fired up the engines to start searching," Davern said. "But [Wagner] said 'no, no, let's not do that. Let's just stay, let's have another bottle of wine.'"
Davern said it was him, not Wagner, who identified Wood's body.
Wood's body was found floating in the water off Santa Catalina Island. She was 43.
Fox News' Stephanie Nolasco contributed to this report.