'Nashville' debuts intense trailer as series' finale nears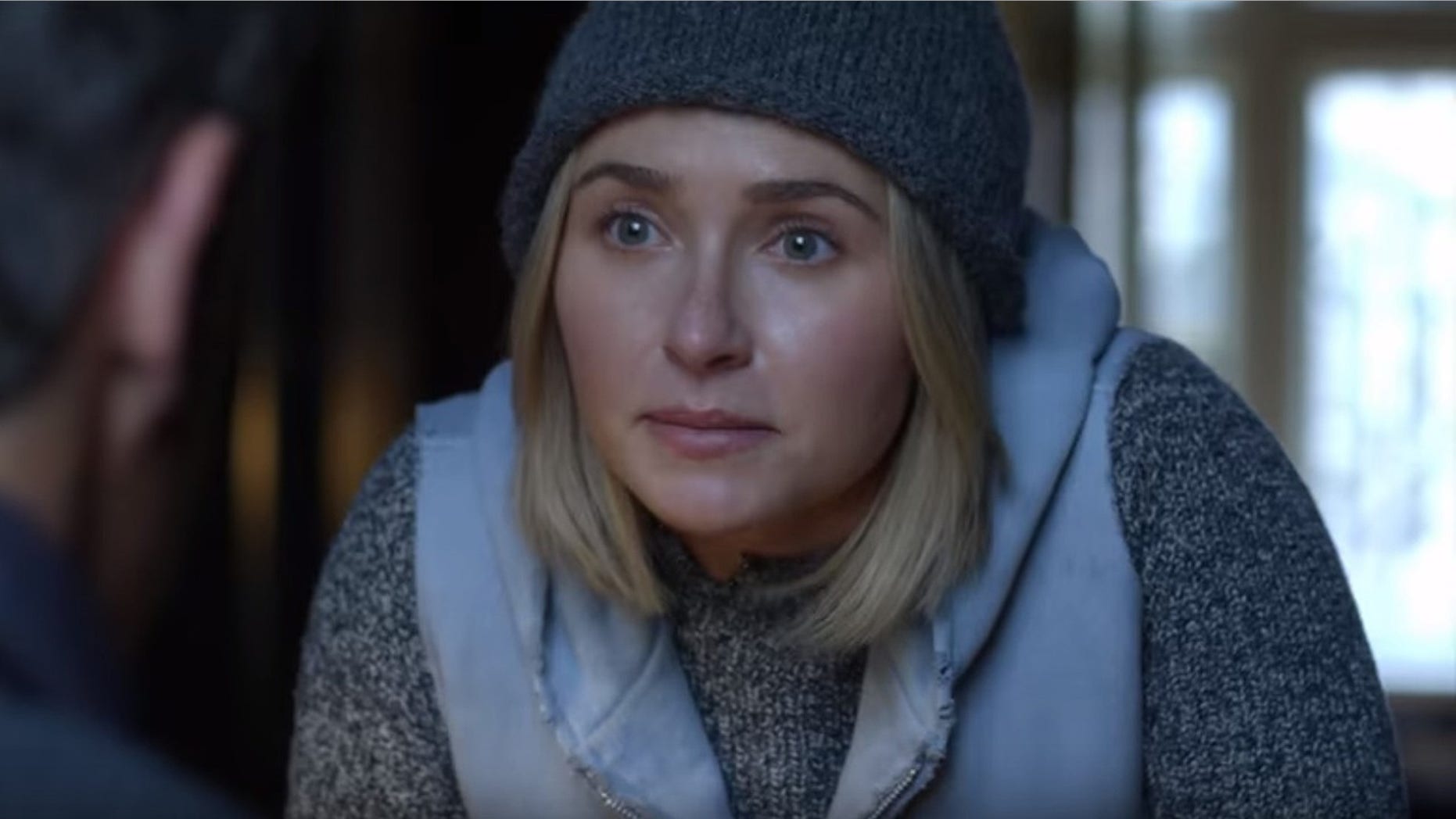 The end is near on "Nashville."
Following Thursday's winter finale of the country music drama, CMT released a new 30-second trailer teasing the final eight episodes of the series -- and if the footage is any indication, it's going to be a very bumpy ride.
'Nashville' Cast Spills Season 6 Secrets (Exclusive)
From Juliette (Hayden Panettiere) declaring she's ready to go home after settling a score and Jessie (Kaitlin Doubleday) embroiled in a nasty custody battle to troubles in paradise between Avery (Jonathan Jackson) and Juliette, as well as a blossoming romance for Scarlett (Clare Bowen), "Nashville" is about to end its six-season run with the drama turned up to 11.
Watch the trailer below.
When the show returns this summer, there will be two new faces joining the madness.
'Nashville' Final Season Trailer: Deacon's New Love, Juliette's Ultimatum and a Bieber Clone
"Scandal" and "Alias" star Mia Maestro has booked a gig as Rosa, a dedicated follower of Darius' (Josh Stamberg) Movement who is now having doubts about her role in it.
"True Detective's" Ronny Cox has been cast as Gideon, Deacon's father. A recently reformed, life-long alcoholic and a crusty, frustrated would-be musician who's resented Deacon's success, Gideon has returned to try and heal a long broken relationship with his son.
'Nashville' Sneak Peek: Deacon Confesses He's Falling for Jessie and Someone Isn't Happy About It
"Nashville" returns for its final episodes on June 7 on CMT. The series finale will air Thursday, July 26.