Nash Icon music label launches with Reba McEntire as first artist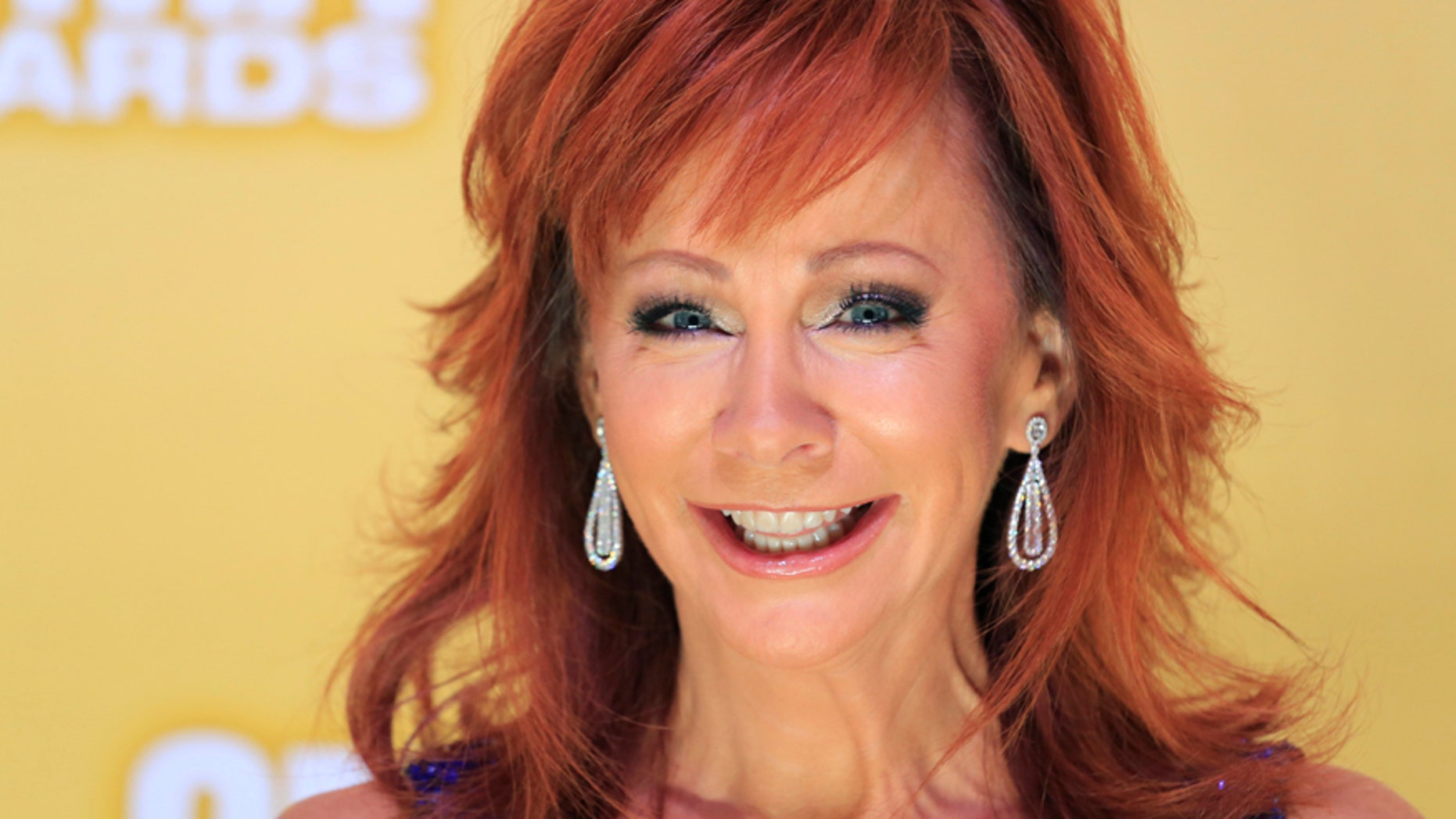 Reba McEntire's much-anticipated big announcement Tuesday is that she's the very first artist to sign to Nash Icon Music, a venture between Big Machine Label Group and Cumulus Media.
McEntire revealed the good news on Blair Garner's syndicated radio show, also sharing that she's started recording as part of the new project. The singer has been in the studio with producers James Stroud and Tony Brown, and together, they've already cut a total of 11 songs.
"I've got three more to record that I have found," McEntire shares. "I'm always trying to beat out what I have already, so we just keep looking."
Follow @FOX411Country for the latest in country music news
Apparently the project has been a long time coming, too. Scott Borchetta, who runs Big Machine Label Group, has been working on McEntire's return to the studio and trying to get her to sign on to this venture for three years! It's no secret that McEntire has had a lot of success since she began her career in 1976. Despite the fact that her debut single didn't do much, she's had many chart-toppers and won countless ACM and CMA Awards.
Now, she has aspirations to succeed under her new label home, with new music. McEntire knows country music these days is primarily dominated by men, but she hopes that changes.
"It's been kind of a weird time in country music for females, I would say," she says, "and it's in a trend now that I'm hoping is going to be more female friendly, for personal reasons."
Startling Facts About Women in Country Music
[youtube W-K1qLtfZMs]