Monopoly to encourage dishonesty in new 'Cheaters' edition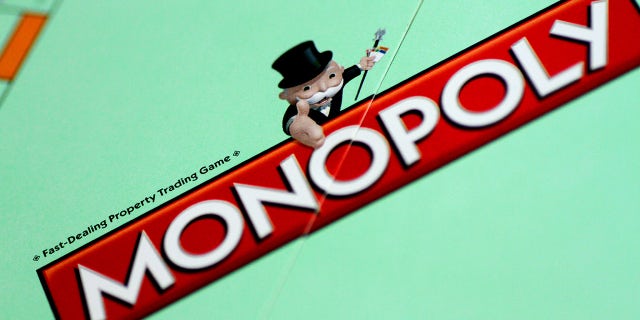 A new edition of the classic family board game Monopoly will satisfy those underhanded relatives who bend—or break—the rules to win.
"Monopoly: The Cheaters Edition" will ask players to cheat through a new feature called cheat cards, thisisinsider reported. The cards will give players a series of tasks throughout the game—such as skipping spaces, avoiding rent payments and even committing bank robbery—rewarding those who succeed with extra money and free properties.
"We're excited to see what fans can get away with and how they'll react to the new sneaky twists in the game," Jonathan Berkowitz, Hasbro gaming's senior vice president, told thisisinsider.
After recent study by the company showed that nearly half the game's players attempted to cheat, Berkowitz told the outlet that they've decided it was time to embrace their more deceptive players.
"We decided it was time to give fans what they've been craving all along," Berkowitz said.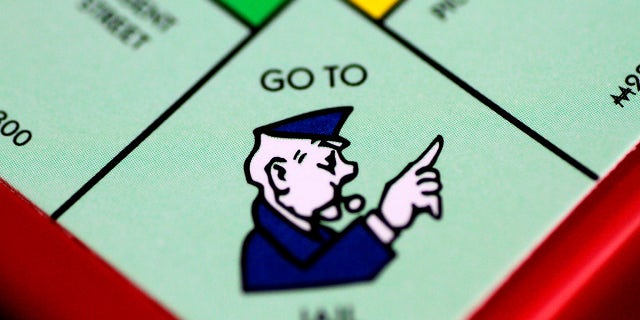 However, players will have to remain crafty about their cheating methods or else face the consequences.
Players who get caught, get cuffed with the game's appropriately included handcuffs and may be sent to jail or face fines, according to FOX Spokane.
Outside the new twist, the game's objective will stay the same: the player with the most money wins.
"Monopoly: The Cheaters Edition" will be available for $20 this fall.