'Modern Family' creators warn the show likely to end after Season 10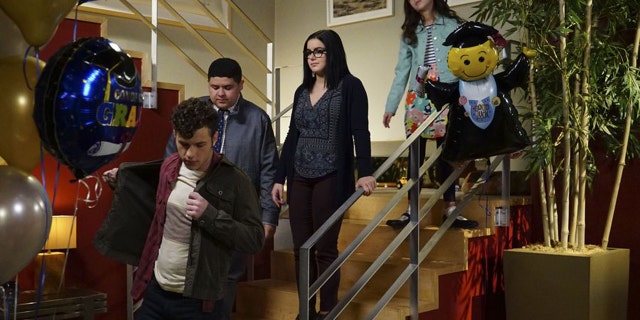 With ABC canceling hit sitcoms like "Last Man Standing" and "The Middle" left and right, many are wondering how its flagship sitcom will fare. Now, executives have revealed that they are actively discussing the end of the emmy-winning ratings giant.
It was previously reported that, after some lengthy negotiations with the cast, "Modern Family" will be renewed for two more seasons, bringing its total to 10 seasons. The series has been a breakout, and somewhat unexpected, hit for the network year after year, earning the second highest ratings of any sitcom, behind ABC's "Big Bang Theory," and countless award nominations. However, all good things must come to an end, and the creators of the show now realize that the fate of their show is in their own hands.
"Our original goal was to just stay on the air," co-creator Christopher Lloyd told Deadline during the Television Critics Association press tour. "After awhile though, we felt we may be in control of our own fate, and 10 sounded like a nice round number."
Lloyd went on to explain that they are currently discussing how they want the final moments of the show to go, saying that things will ideally end the way they began - with a big family event. However, he made it clear that he'd return if the network asked them to mush on past Season 10, but he's also willing to say "goodbye" to the hit series after a ten-year run.