Model Caprice Bourret having two babies ... a month apart?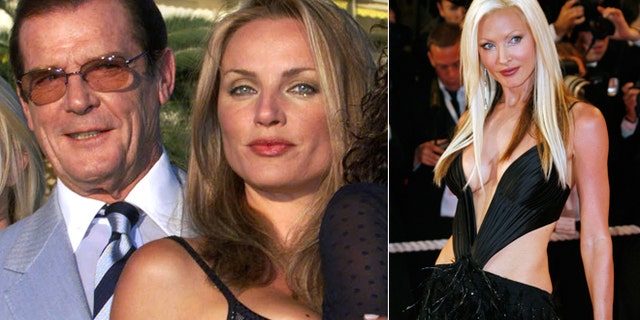 Pregnant model Caprice Bourret is expecting the arrival of two biological babies ... a month apart.
How, you ask?
Bouuret, 41, and her partner, lingerie designer Ty Comfort, 46, thought she couldn't conceive, and hired a surrogate. In December, they learned the surrogate was pregnant with their biological child.
Then, a few weeks later, they found out Bourret was also pregnant!
"Like every career woman I worked so hard at being successful I left it a little late," Bourret told The Sun. "But then to fall pregnant after our gestational carrier did was a miracle."
"Our gestational carrier is part of my family now and I'm forever grateful for the kindness and selflessness she has shown us by taking such good care of our beautiful little baby," she added.
Bourret, the former Wonderbra spokesmodel, owns her own lingerie line and has appeared on several reality shows in the UK.