Misty Upham's father says she fell to her death trying to flee police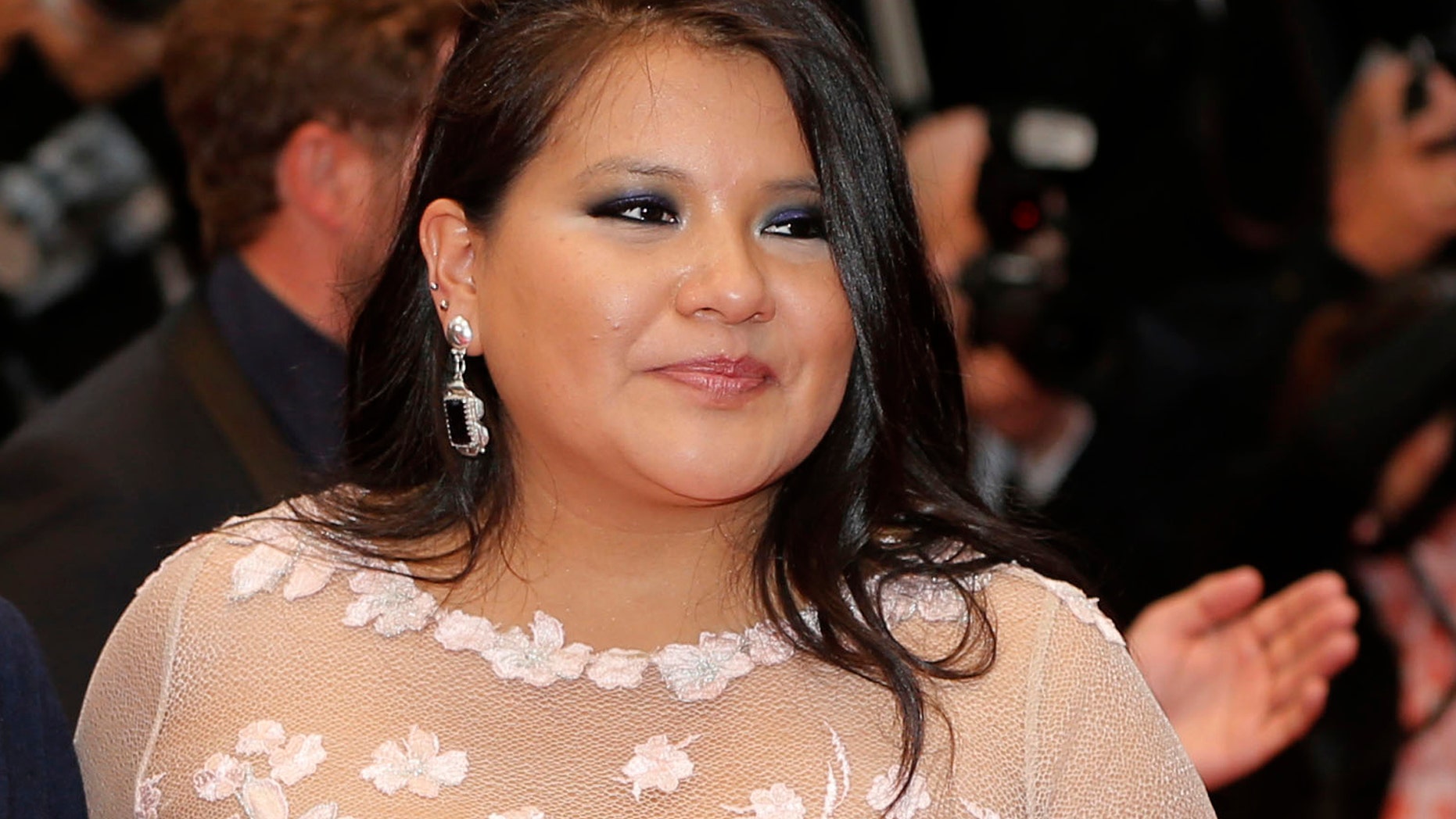 Actress Misty Upham's father, Charles Upham announced on a statement in Facebook that he believes his daughter died while trying to hide from the police.
"She did not commit suicide," Charles wrote. "We believe she ran into the wooded area behind her apartment to hide from the police. The area in question has a hidden drop off and evidence suggests that she slipped and fell off of the steep embankment when she tried to get out of a view from the road. She simply did not see the drop-off."

Upham had been missing since October 6 when her body was discovered on Thursday at the bottom of a 150-ft embankment in Auburn, Washington. The actress who had appeared in "August: Osage County" and "Django Unchained" was 32.
In the statement Charles said his daughter suffered from mental illness and had been poorly treated by the local police department.
"Misty was afraid of the Auburn PD officers with good reason," he said. "In an incident prior to her disappearance, the Auburn PD came to pick up Misty on an involuntary transport to the ER. She was cuffed and placed in a police car. Some of the officers began to taunt and tease her while she was in the car. Because it was dark they couldn't see that we, her family, were outside our apartment just across the street witnessing this behavior."
"They were tapping on the window making faces at her. Misty was crying and she told them, 'You can't treat me like this. I'm a movie actress and I will use my connections to expose you.' Then another officer walked up to her asked, 'Are you a movie star? Then why don't [you] complain to George Clooney!'"

The day she disappeared police were called to her apartment because she may have been suicidal, but when the officers arrived Upham was already gone.

People magazine contacted Auburn Police commander Steve Stocker who declined to comment on the accusations other than to say, "I had never met Misty or talked to her."
Earlier Stocker responded to claims that the police had handled the case poorly by declining to ruler her an "endangered" missing person.
"Our detective was doing everything they could based on the information we had and the tips that we were getting," Stocker told the magazine. "We feel that we've done everything we could based on these circumstances, and we're just really sorry that this was the ending."
King's County Medical Examiner's Office has determined that Misty died on Oct. 5 but that the "cause and manner of (her) death are pending investigation."
Upham's father also wrote that his daughter who grew up on Montana's Blackfeet reservation and in Seattle was in a very vulnerable position.
"Imagine a 32-year-old woman with mental illness, without her medication, imagine she left in an unstable mental state," he said. "Imagine for the first time in 32 years she lost contact with everyone for 11 days."

Charles went on to thank the Muckleshoot Tribe and other Tribal volunteers for their help. He described Misty as someone who, "loved life," and had, "ambition, vision and a desire to make a difference in the world she lived in."

A memorial fund has been established in her memory.