Mira Sorvino tells Dylan Farrow she believes her sexual abuse claims against Woody Allen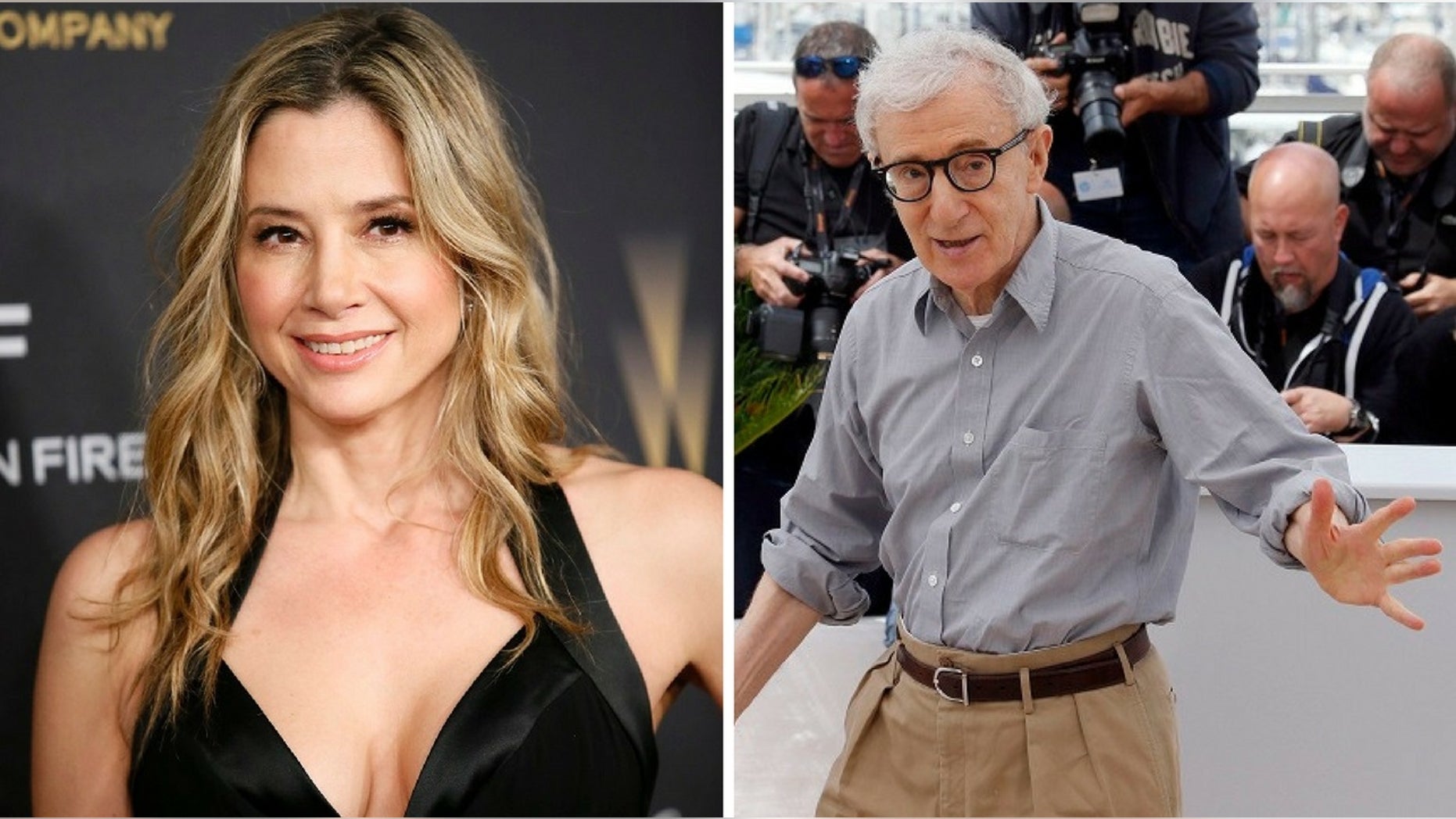 Academy Award-winning actress Mira Sorvino penned an open letter to Dylan Farrow stating she believes the sexual abuse allegations Farrow made against her adoptive father, Woody Allen.
Sorvino began her letter by expressing her "belief in and support" of Farrow, who wrote an editorial for the New York Times in 2014 claiming Allen molested her when she was 7 years old.
In the letter published in the Huffington Post, Sorvino said she was a "naïve young actress" when she worked with the director and "swallowed the media's portrayal of your abuse allegations against your father."
PAUL SORVINO THREATENS TO KILL HARVEY WEINSTEIN FOR BLACKLISTING DAUGHTER MIRA
Sorvino played Linda Ash in Allen's 1995 film "Mighty Aphrodite," for which she earned the Academy Award for Best Supporting Actress.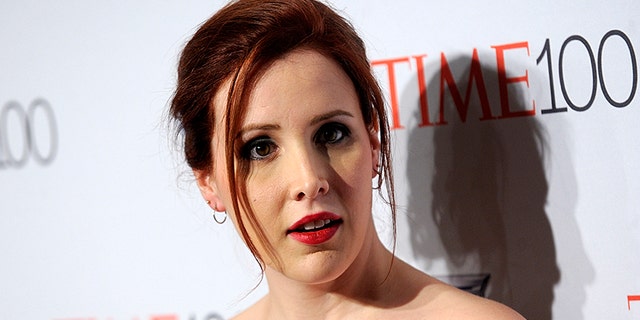 The actress wrote she never experienced any inappropriate behavior from Allen while working with him but it did not "excuse my turning a blind eye to your story simply because I wanted desperately for it not to be so."
Sorvino wrote she looked up to Allen as one of her heroes and called him talented, but there was no excuse for his alleged behavior.
The actress said she met with Ronan Farrow, Dylan's brother, after his expose on Harvey Weinstein for The New Yorker. Sorvino was one of the women to come forward describing an incident in a hotel room in 1995 with Weinstein. Sorvino said the movie mogul attempted to get physical with her before she left the room. The actress stated Ronan Farrow brought up the allegations his sister made against Allen.
HARVEY WEINSTEIN 'SMEAR CAMPAIGN' KEPT ASHLEY JUDD, MIRA SORVNO FROM 'LORD OF THE RINGS,' DIRECTOR CLAIMS
"He pointed me toward publicly available details of the case I had ruefully never known of, which made me begin to feel the evidence strongly supported your story," Sorvino wrote. "That you have been telling the truth all along."
Sorvino concluded her letter with an apology to Dylan Farrow and her mother, Mia Farrow. She also vowed to never work with Allen again and called Dylan a hero for coming forward.
"I am grateful to you and admire your integrity and bravery, one woman who has had to stand virtually alone all these years speaking her painful truth," she wrote." You are a true hero, and I stand with you."