Mindy Kaling's brother hopes Trump will end 'racist' affirmative action, describes pretending to be black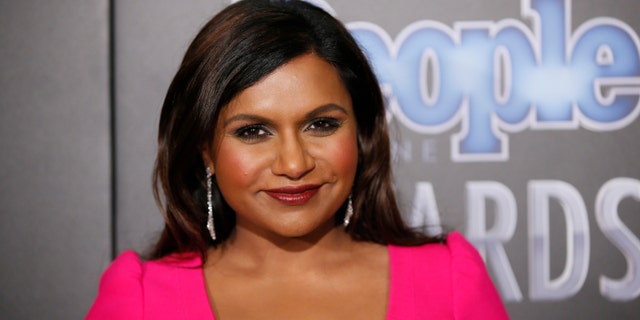 Mindy Kaling's brother, Vijay Chokal-Ingam, thinks affirmative action is "racist" and he hopes President Trump will end the practice.
Chokal-Ingam spoke with CNN's Michael Smerconish on Saturday, and he shared some seemingly pro-Trump sentiments.
The author of "Almost Black" revealed in April 2015 he pretended to be African-American in order to get into medical school.
He stated on Saturday, "I believe he (Trump) will end affirmative action like Lincoln did slavery."
MINDY KALING'S BROTHER PRETENDED TO BE AFRICAN-AMERICAN TO GET INTO MED SCHOOL
Chokal-Ingam, an Indian-American, referenced the 2016 Supreme Court case Fisher v. the University of Texas during the show. In the famed suit, Abigail Fisher, a Caucasian woman, claimed she was not admitted to UT-Austin due to her race. The Court ruled the university had the right to accept or deny applicants based on race.
Chokal-Ingam said the Trump administration and changes to the Supreme Court "could effectively force the universities to end their racist affirmative action policies by forcing them to lose their federal funding."
He detailed how he pretended to be African-American: "I shaved my head. I trimmed my eyelashes and I decided to join the organization of black students so I could apply to medical school as a black man."